As seen in
Curated recommendations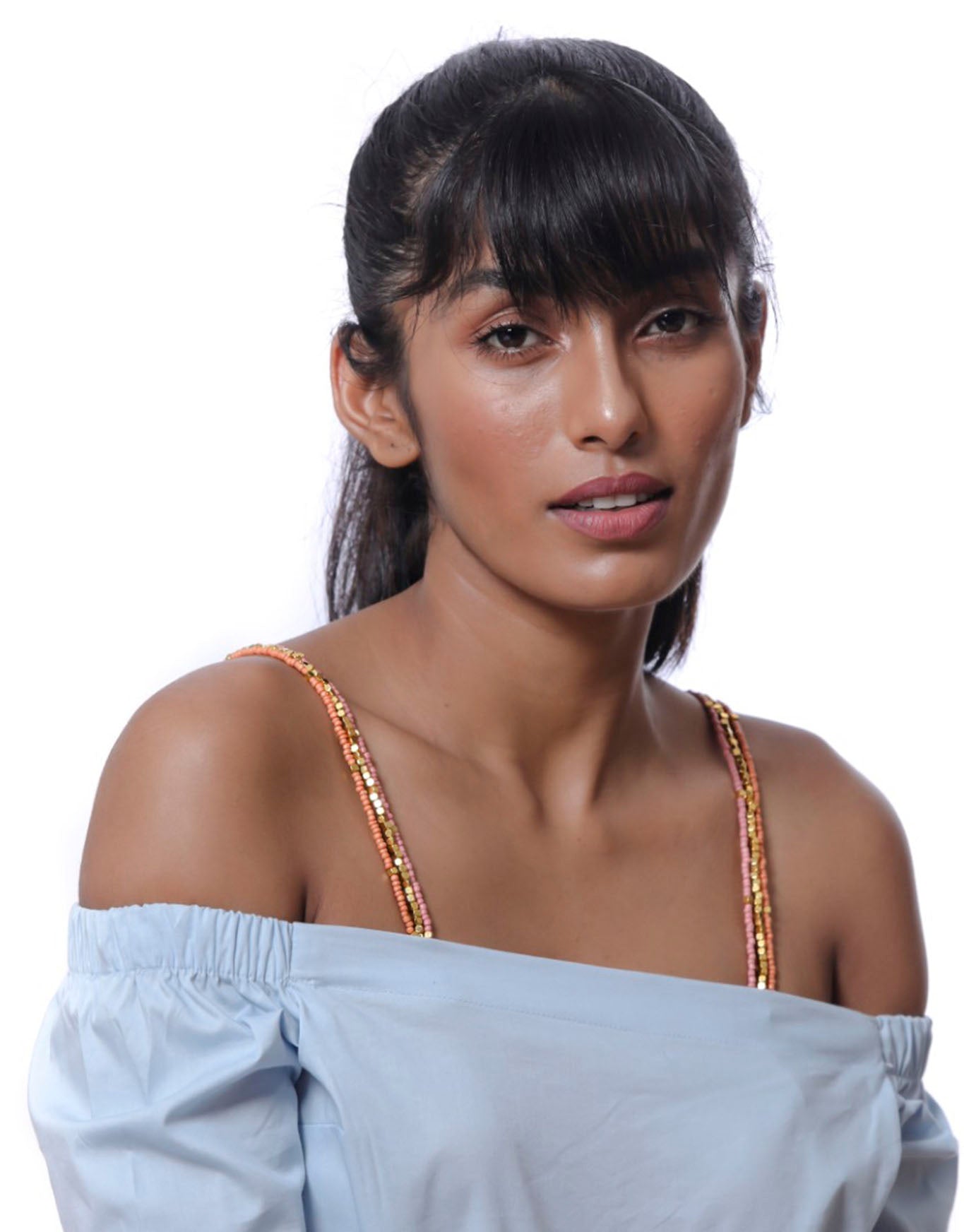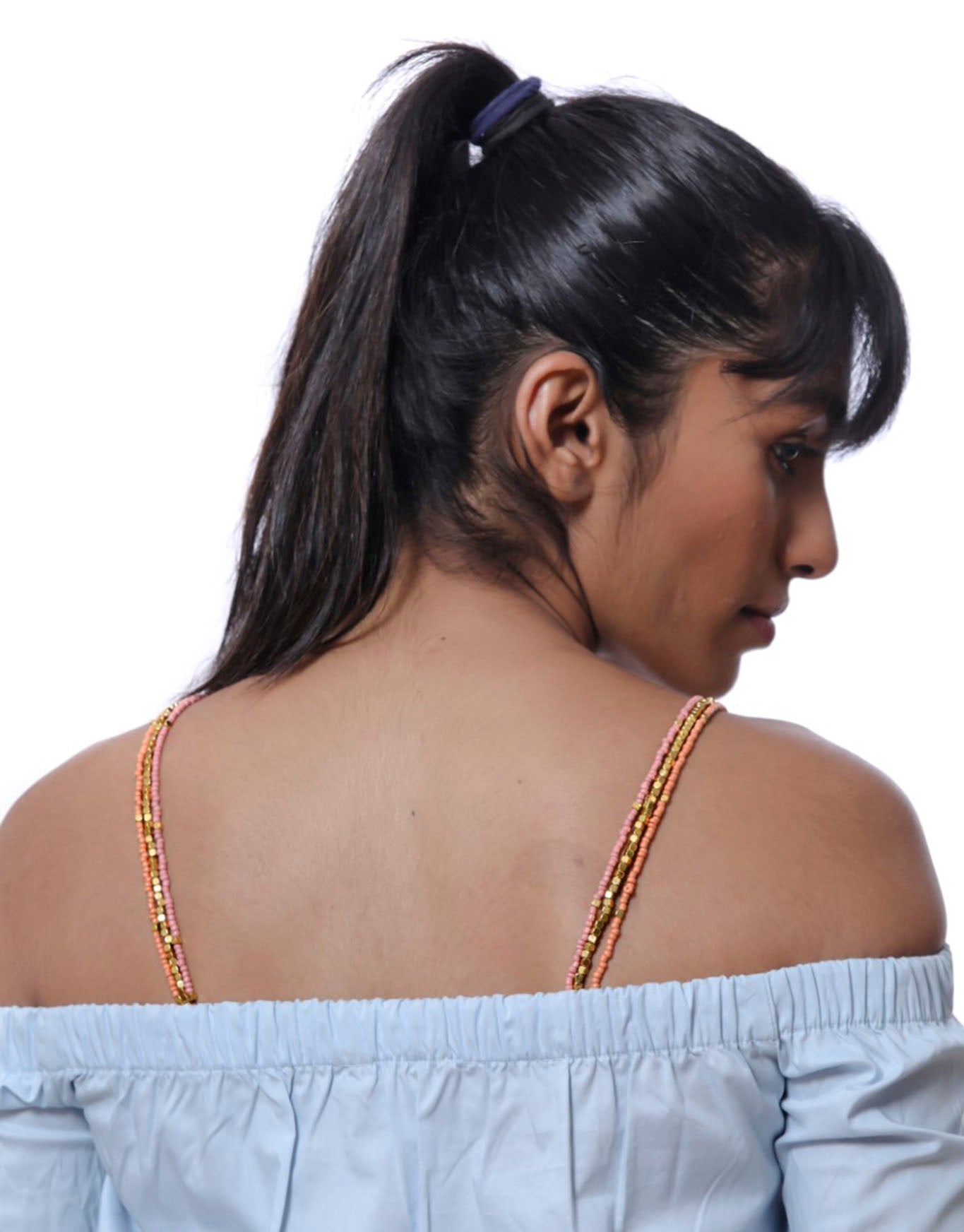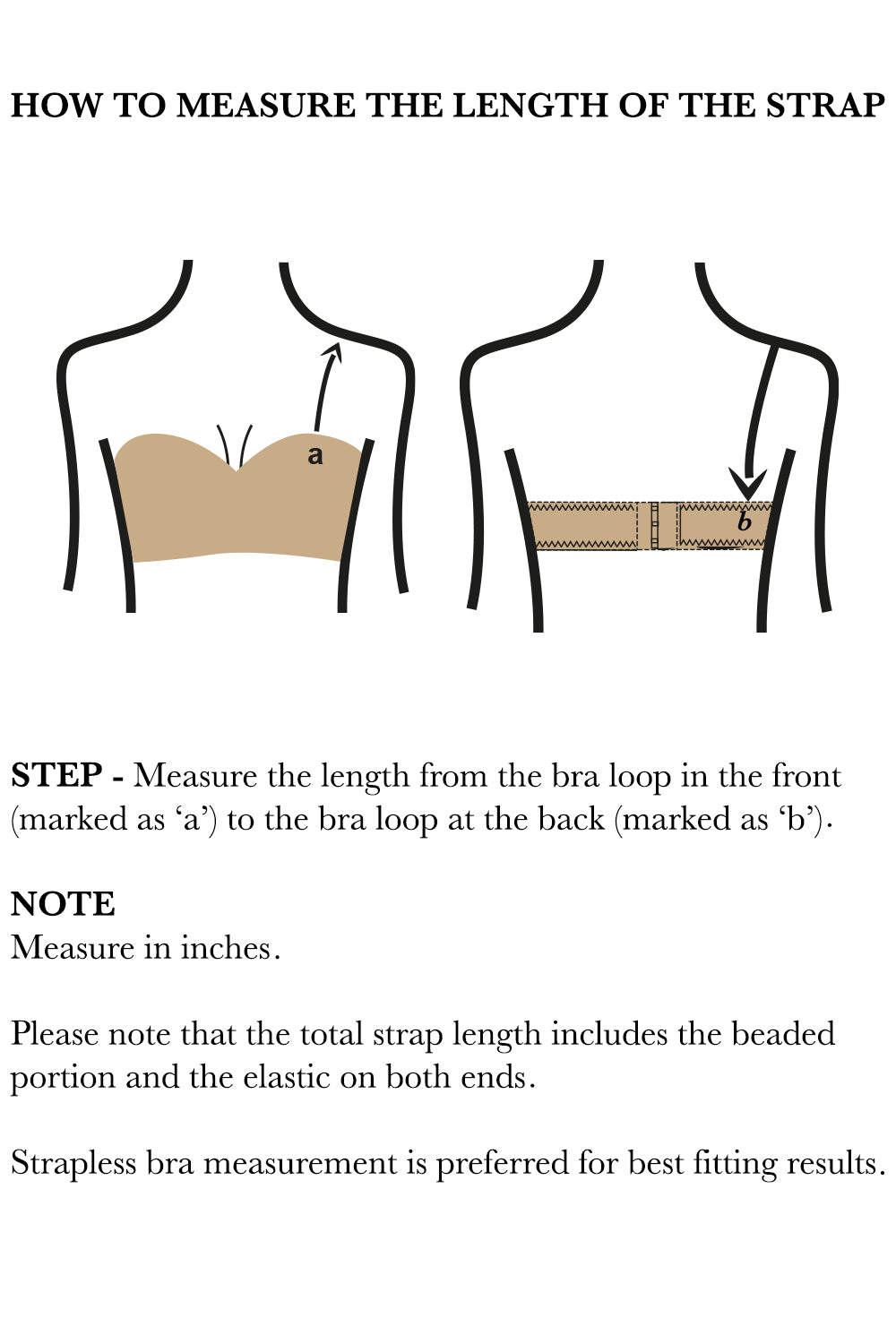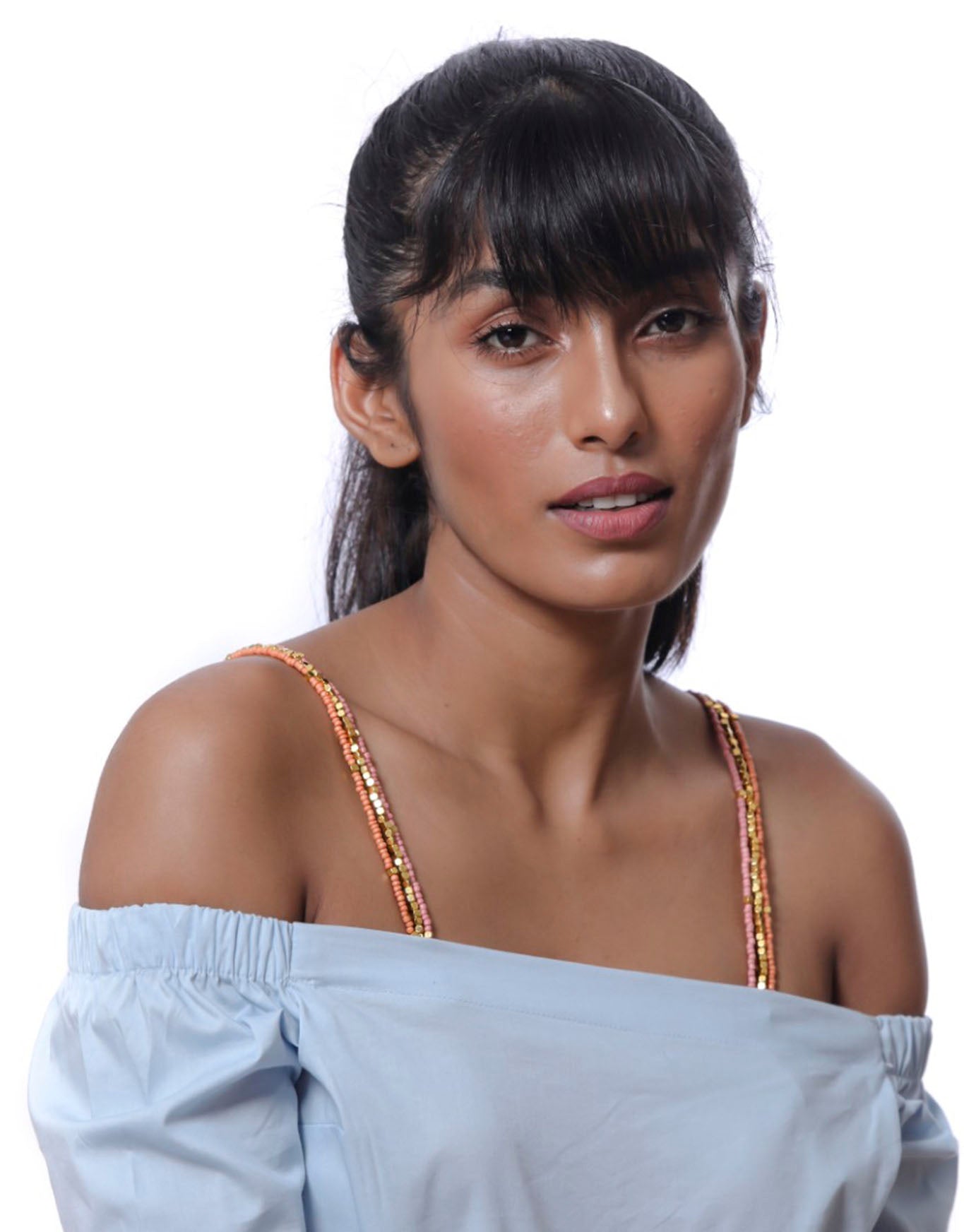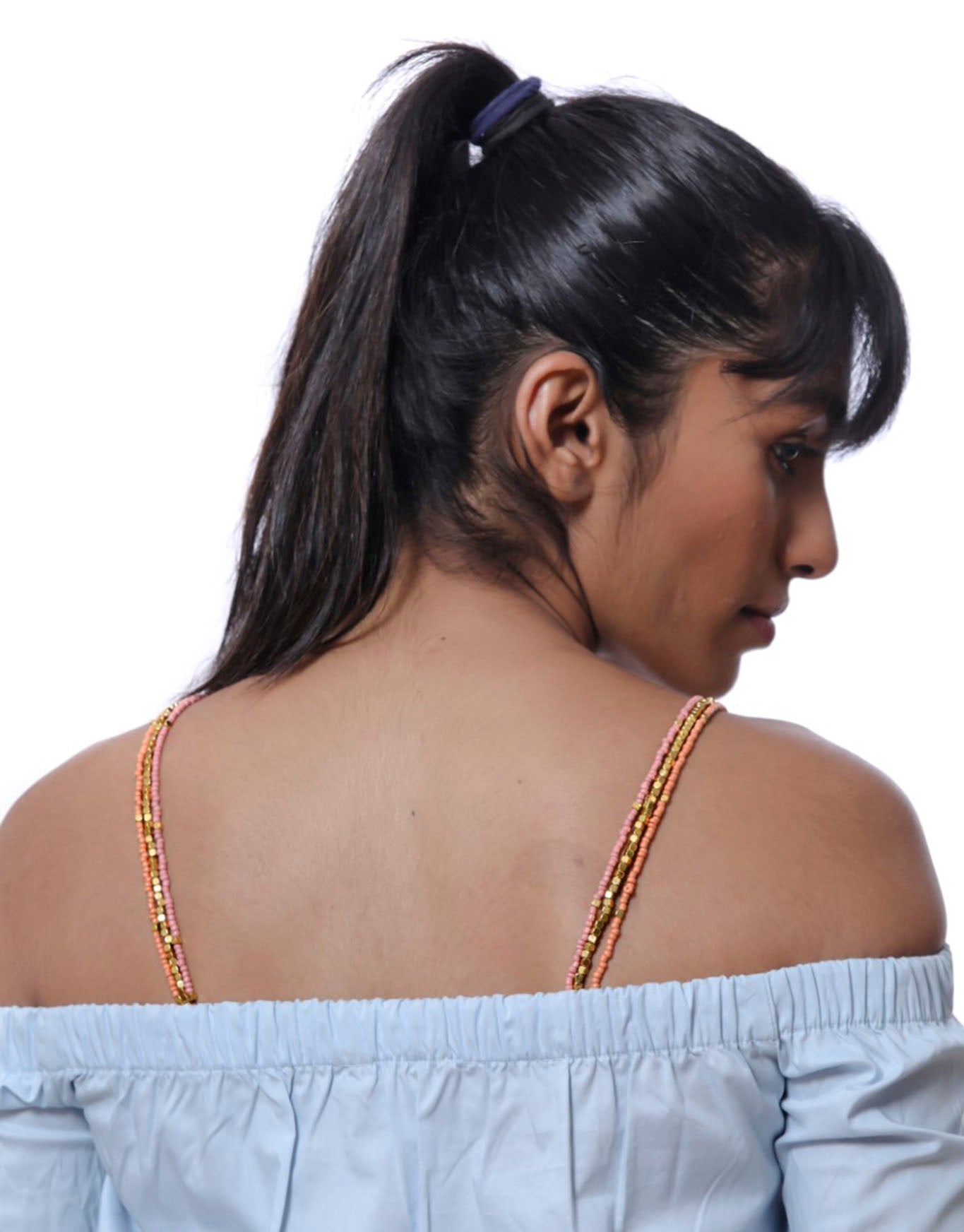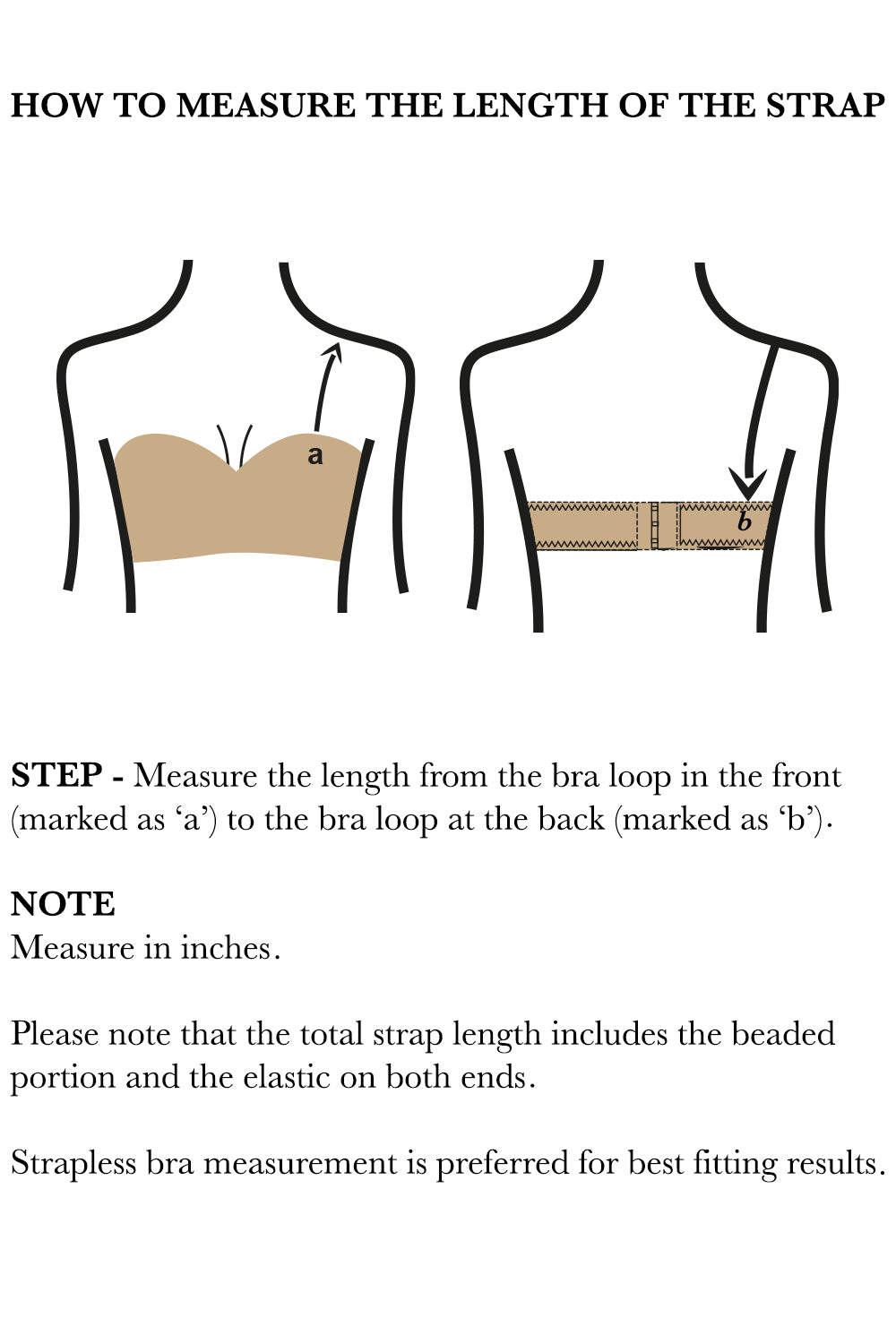 Pastel Bling Mix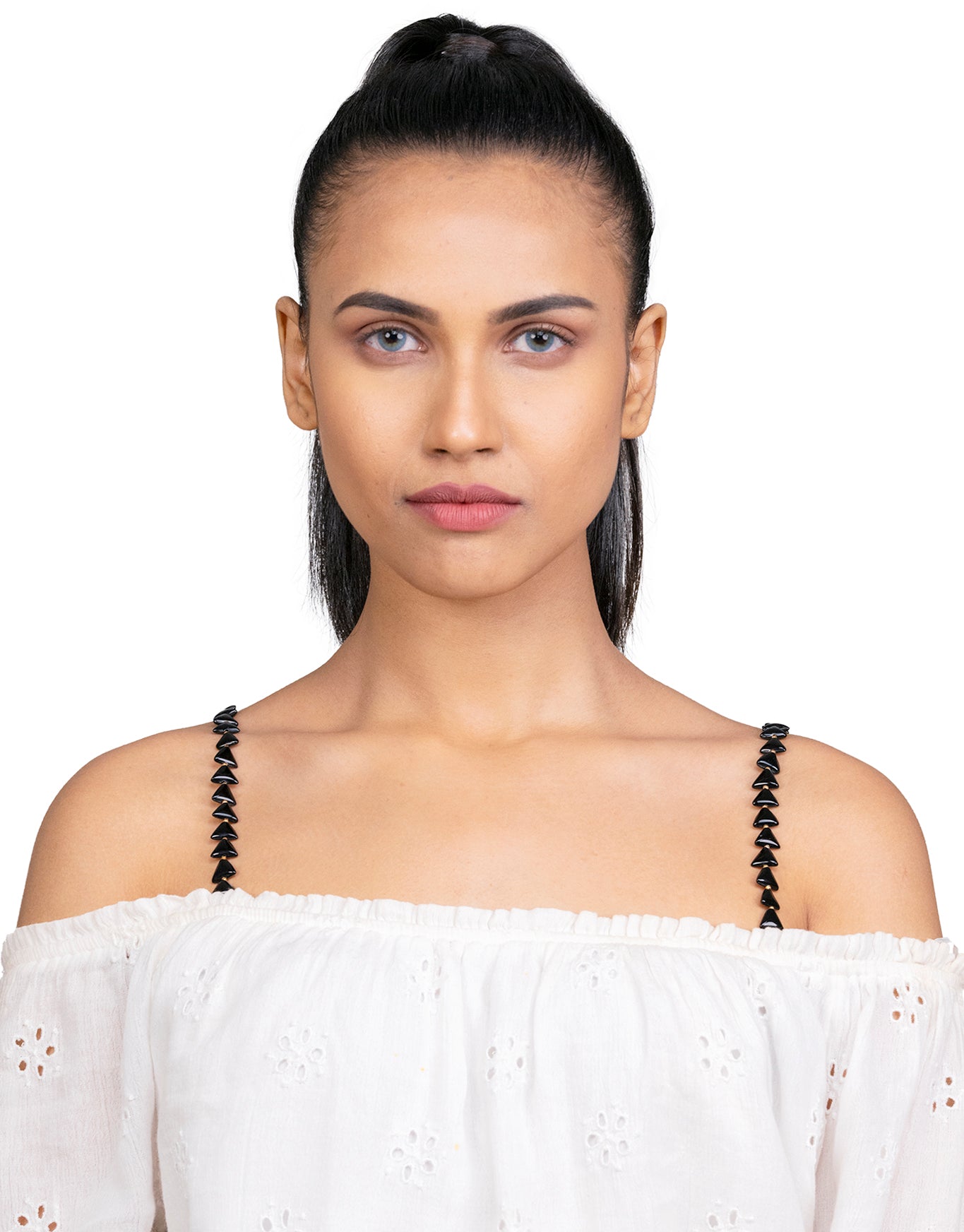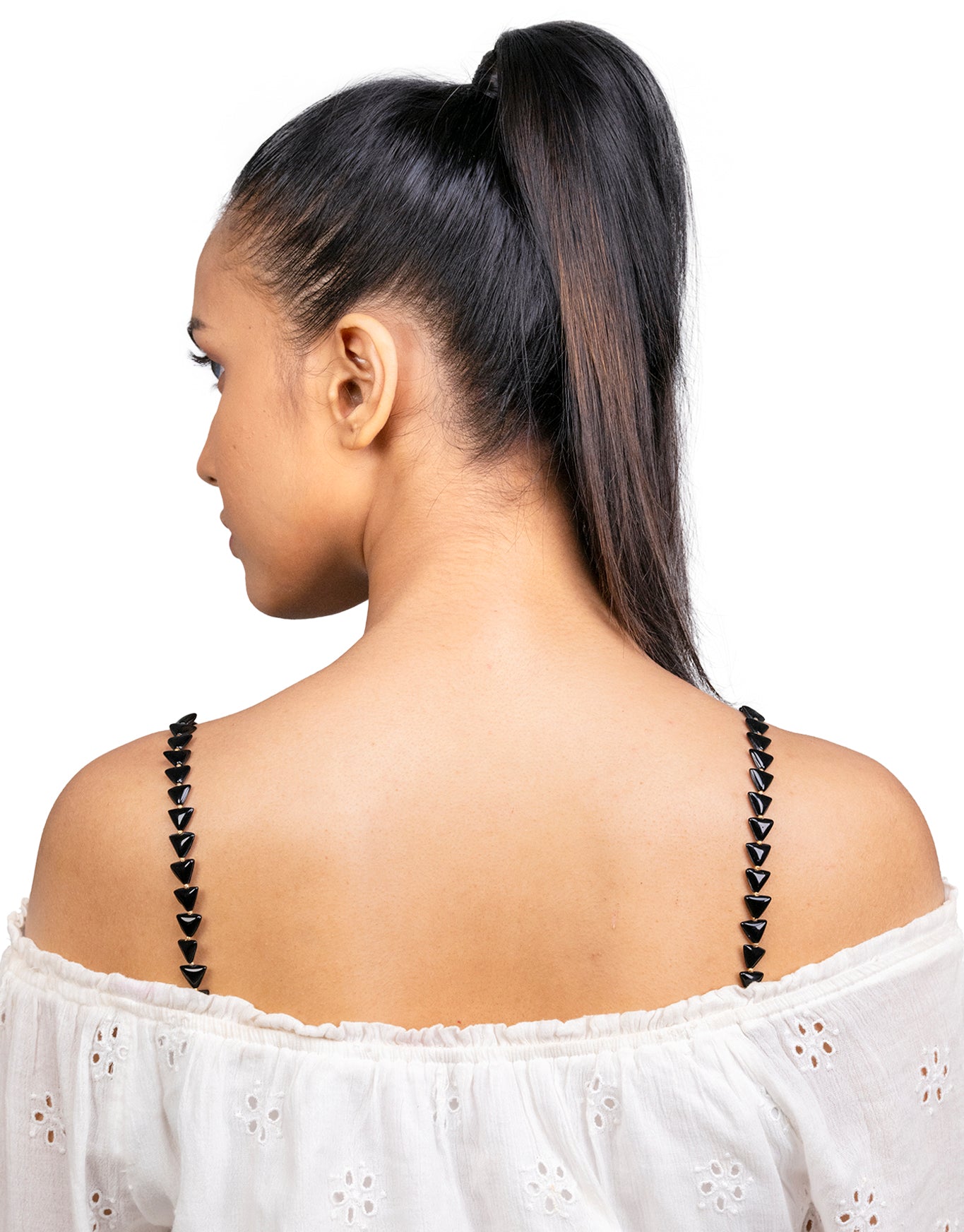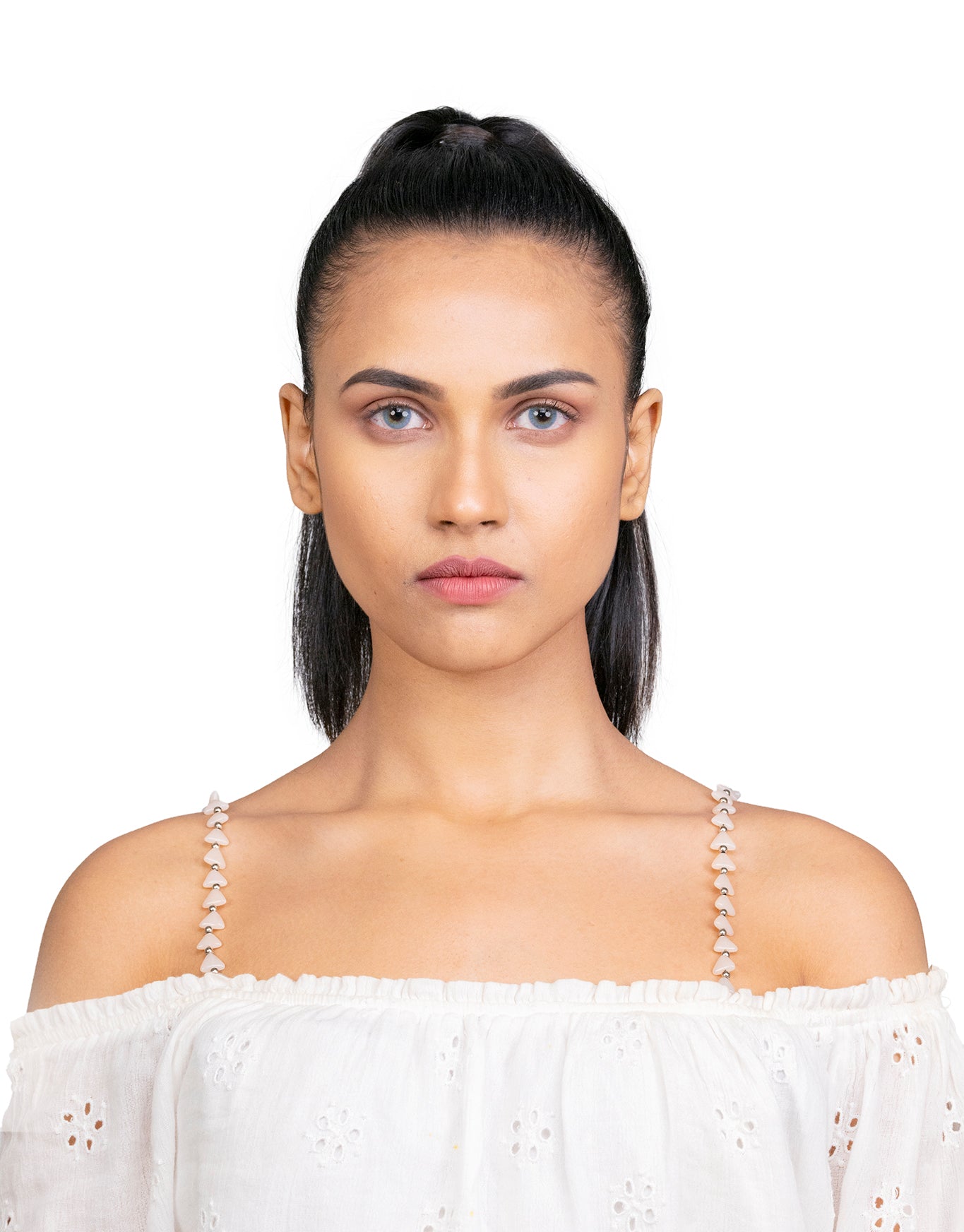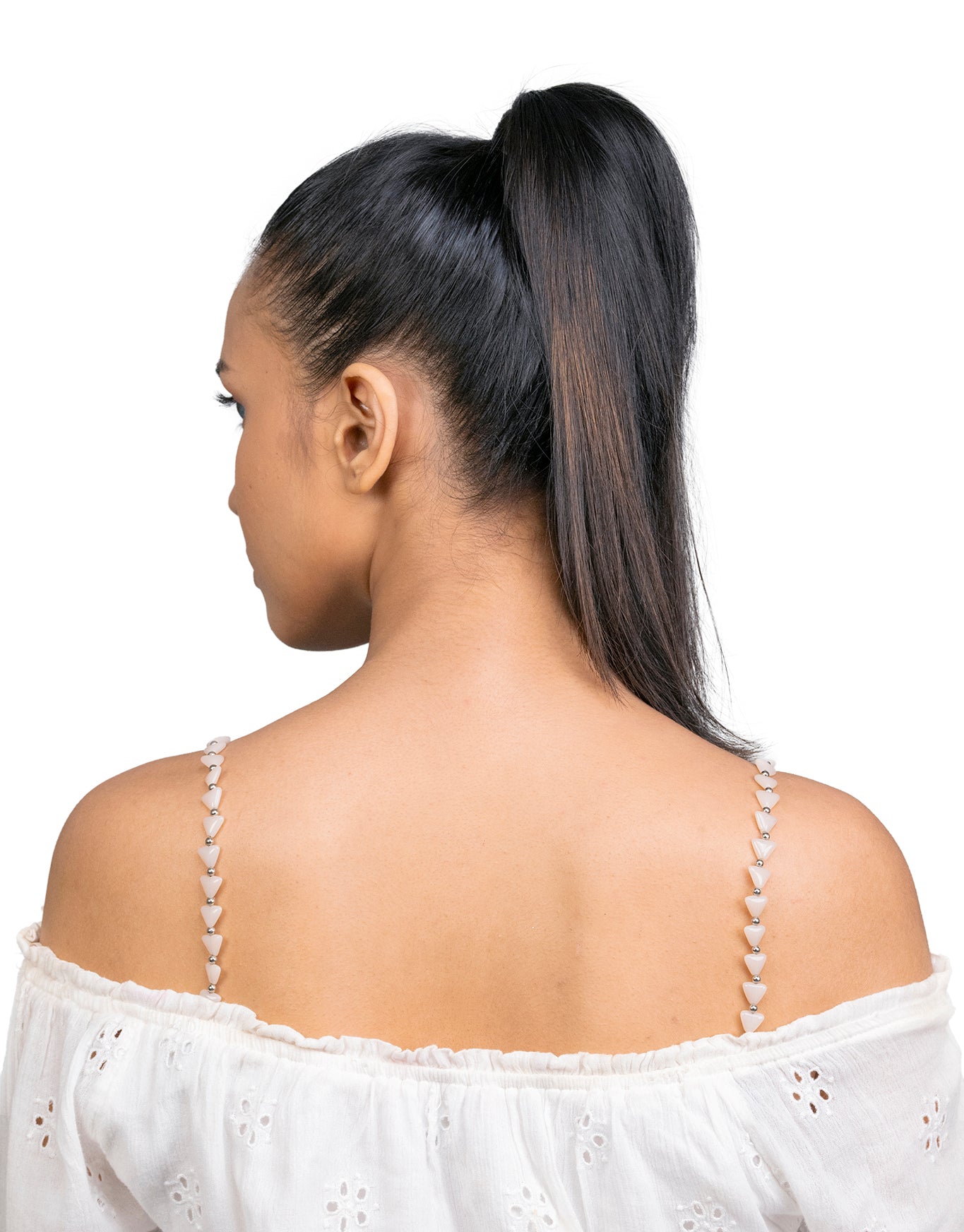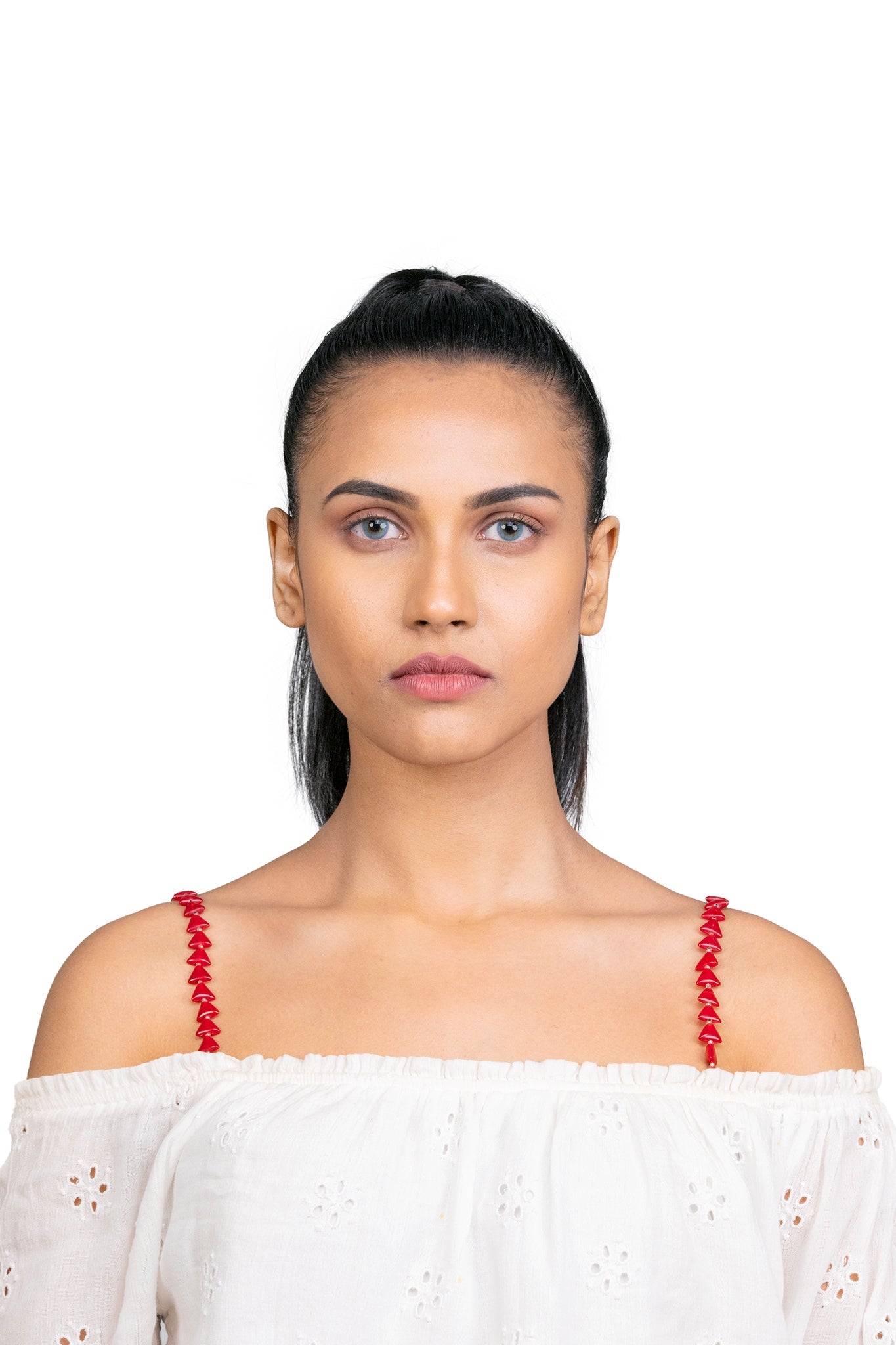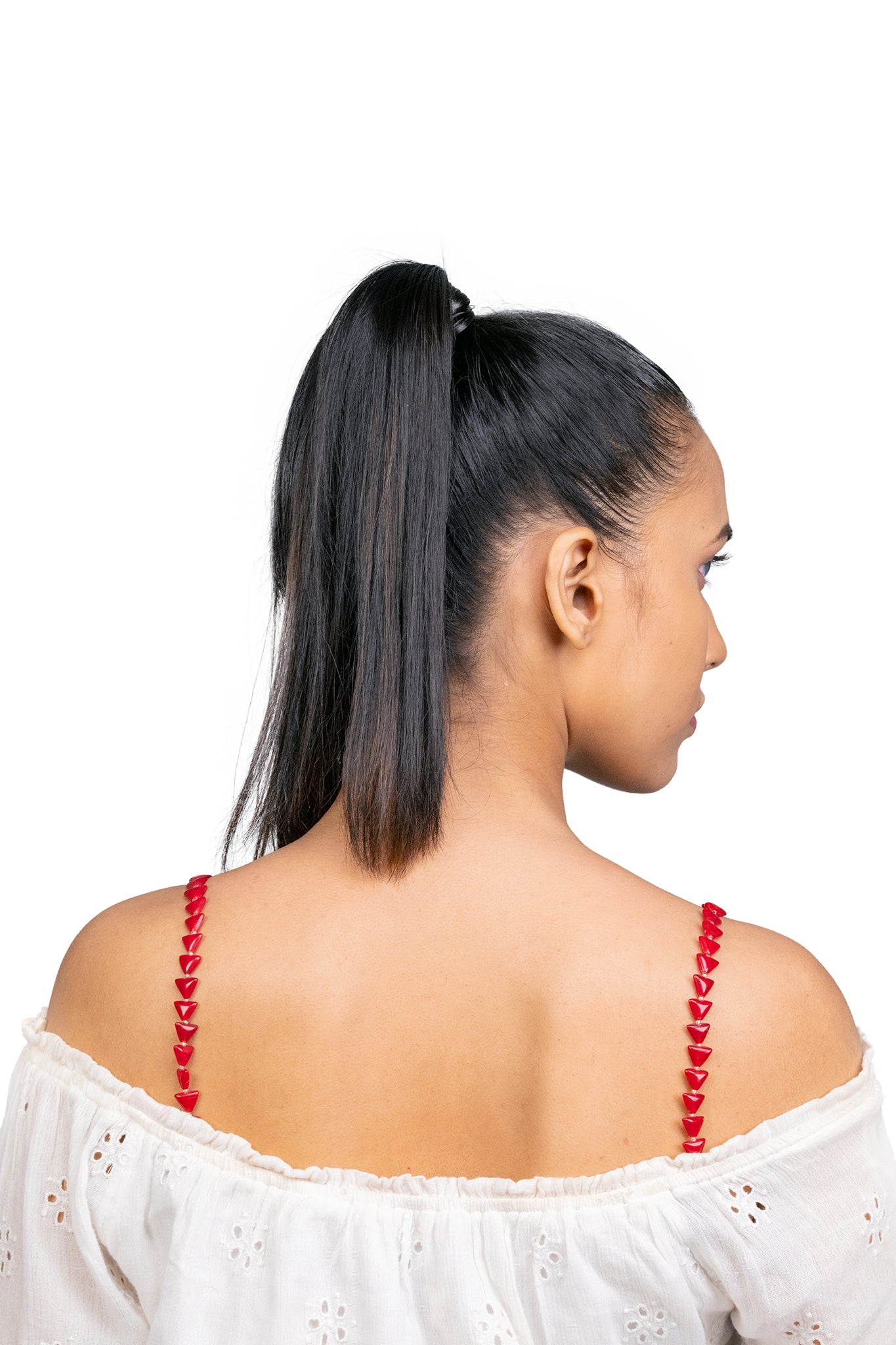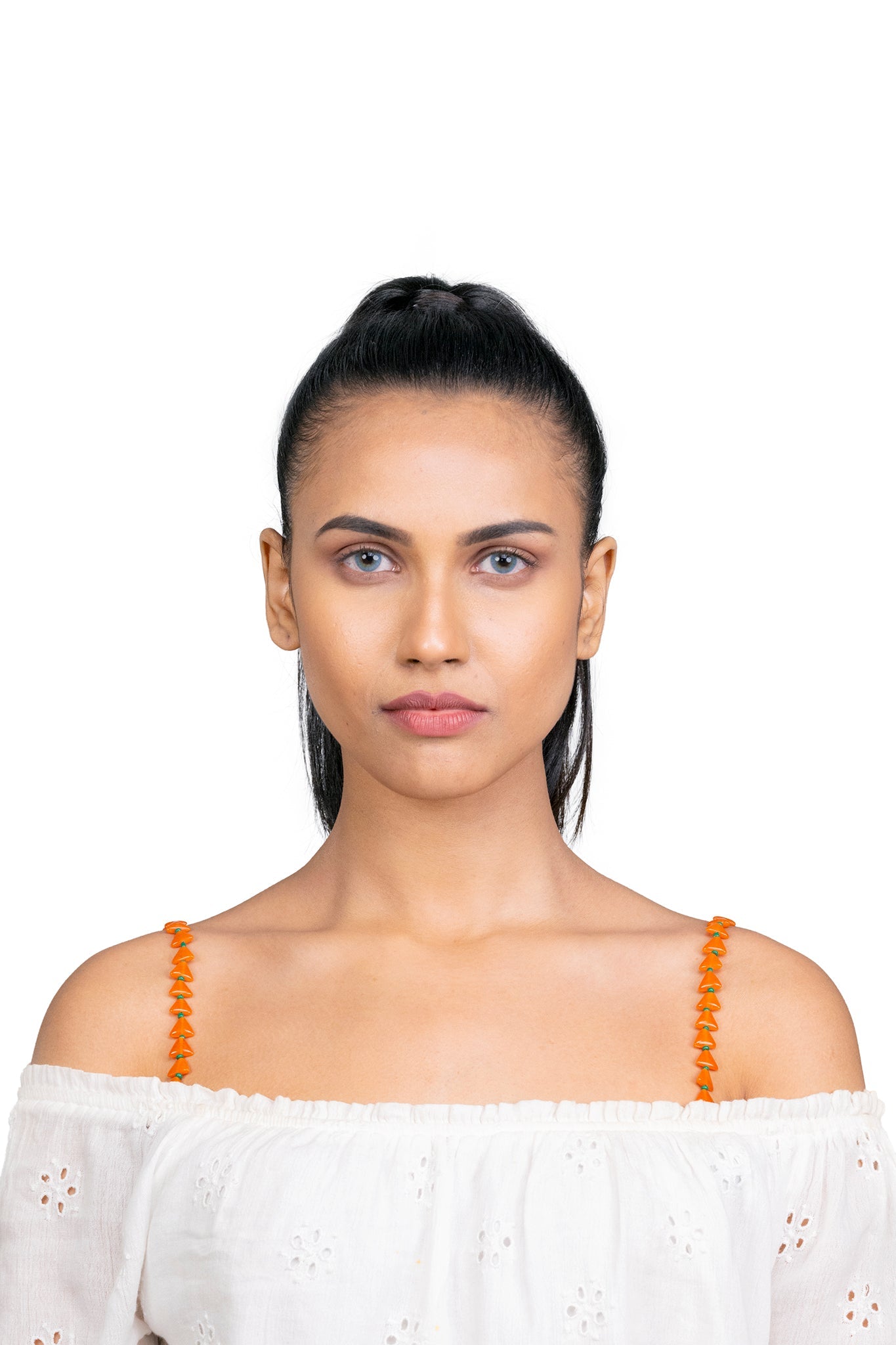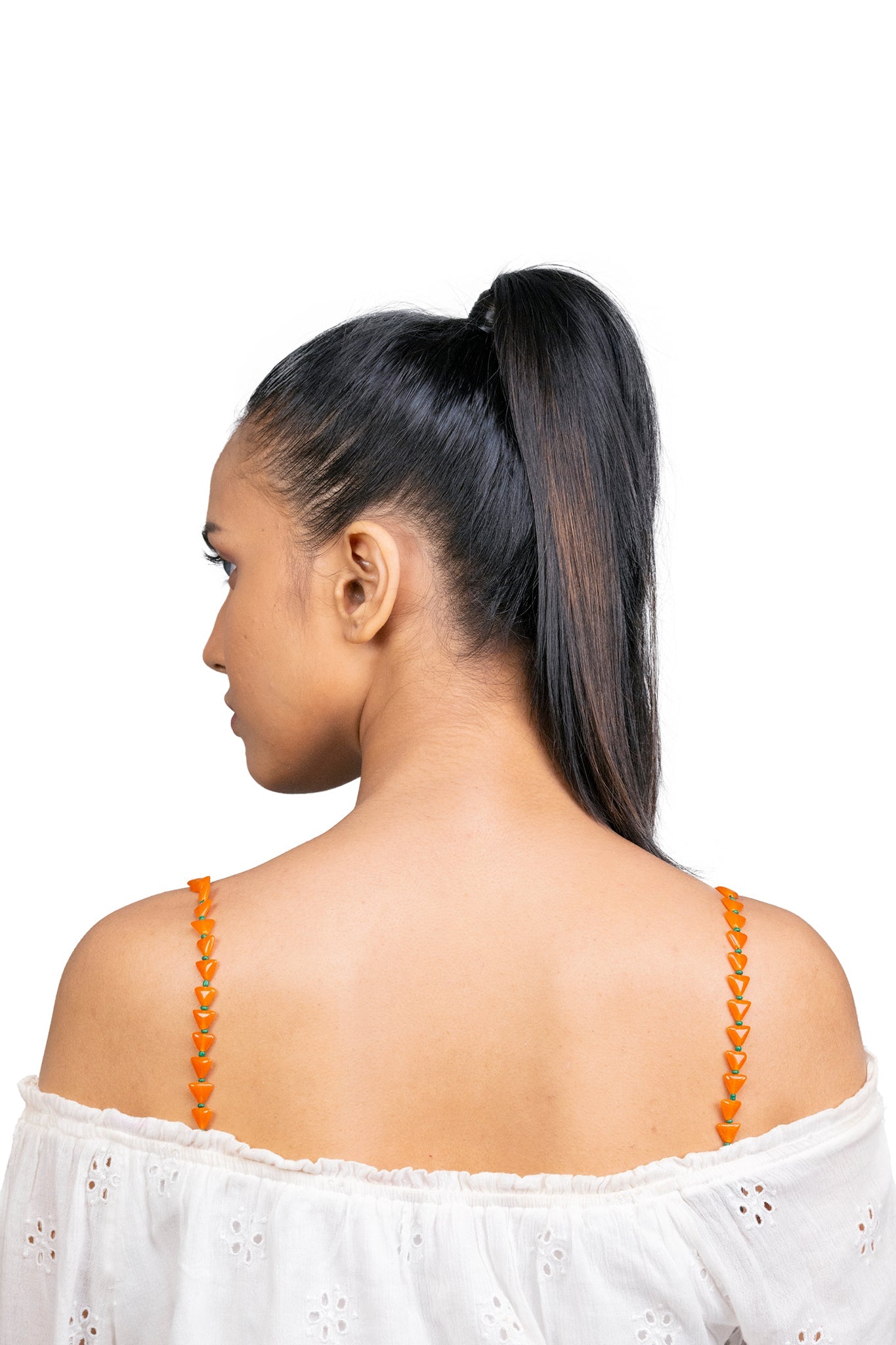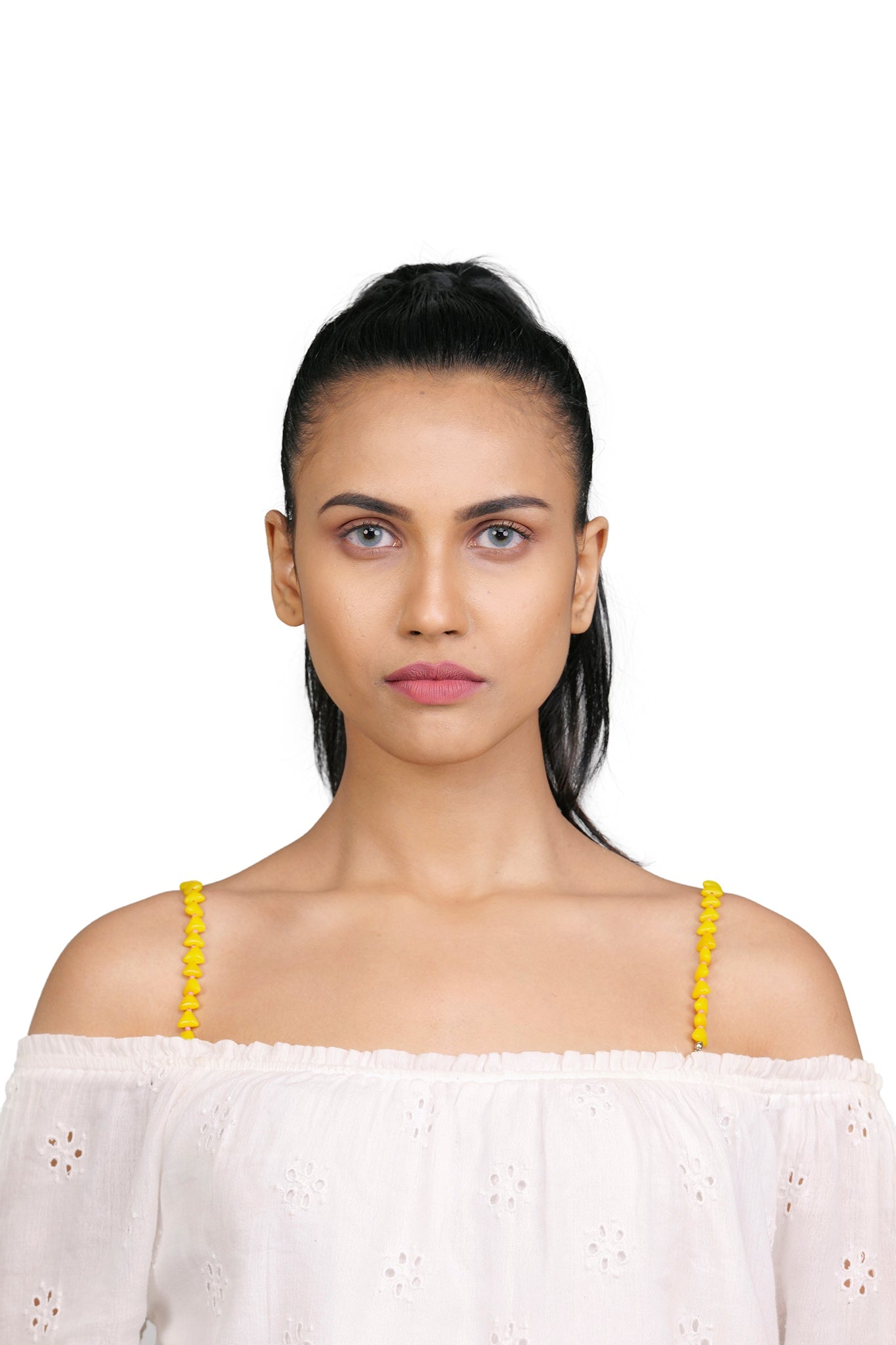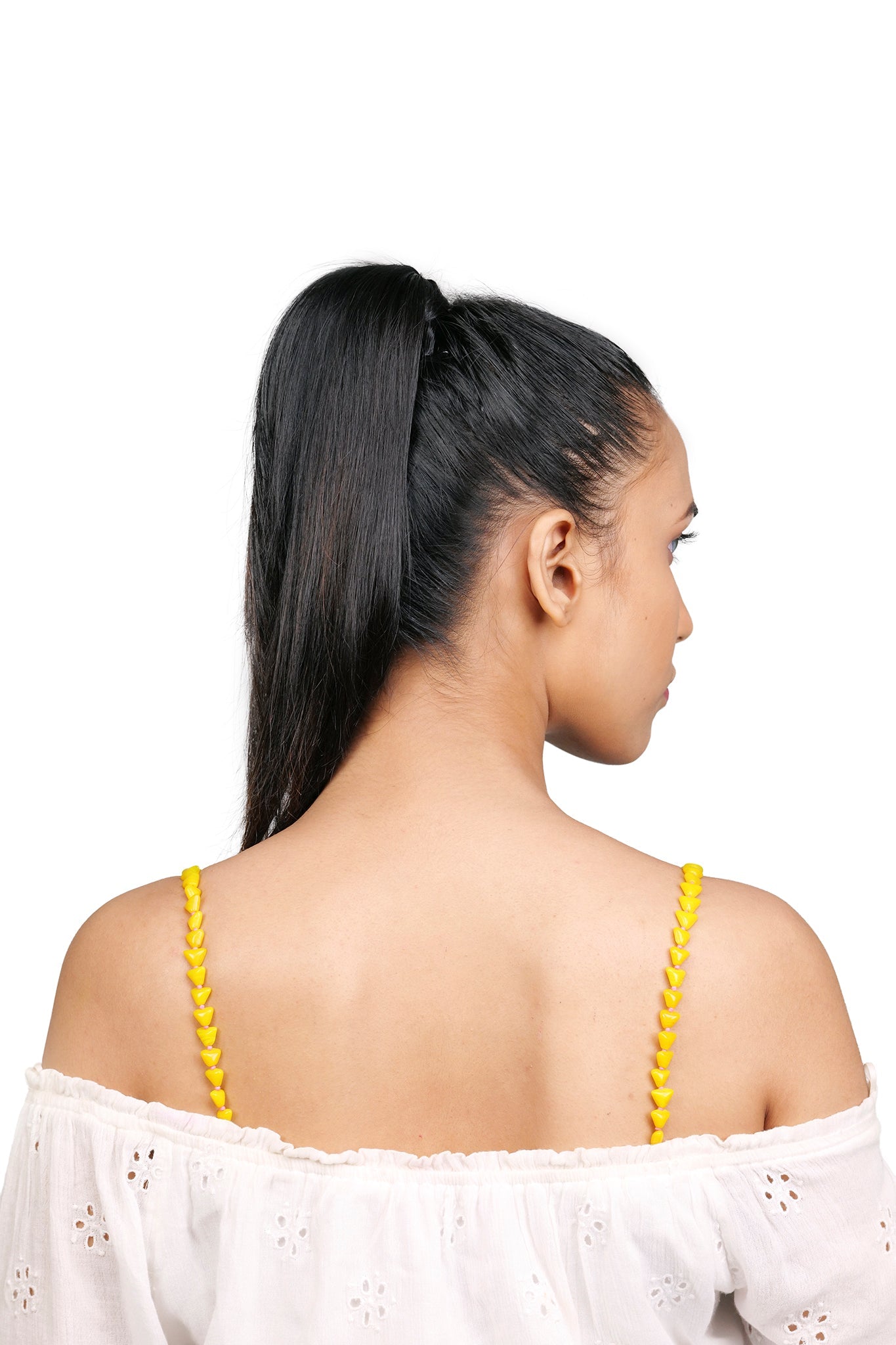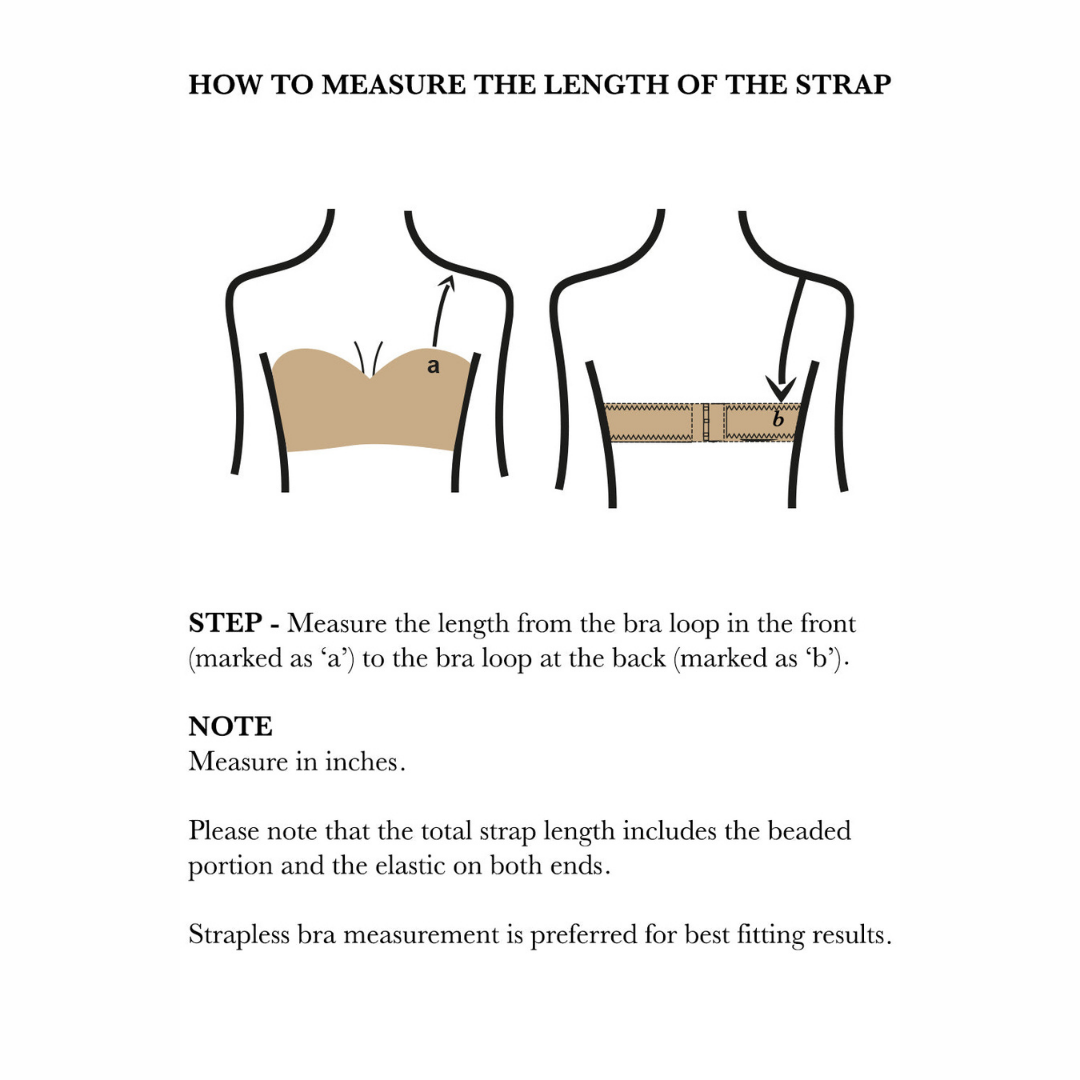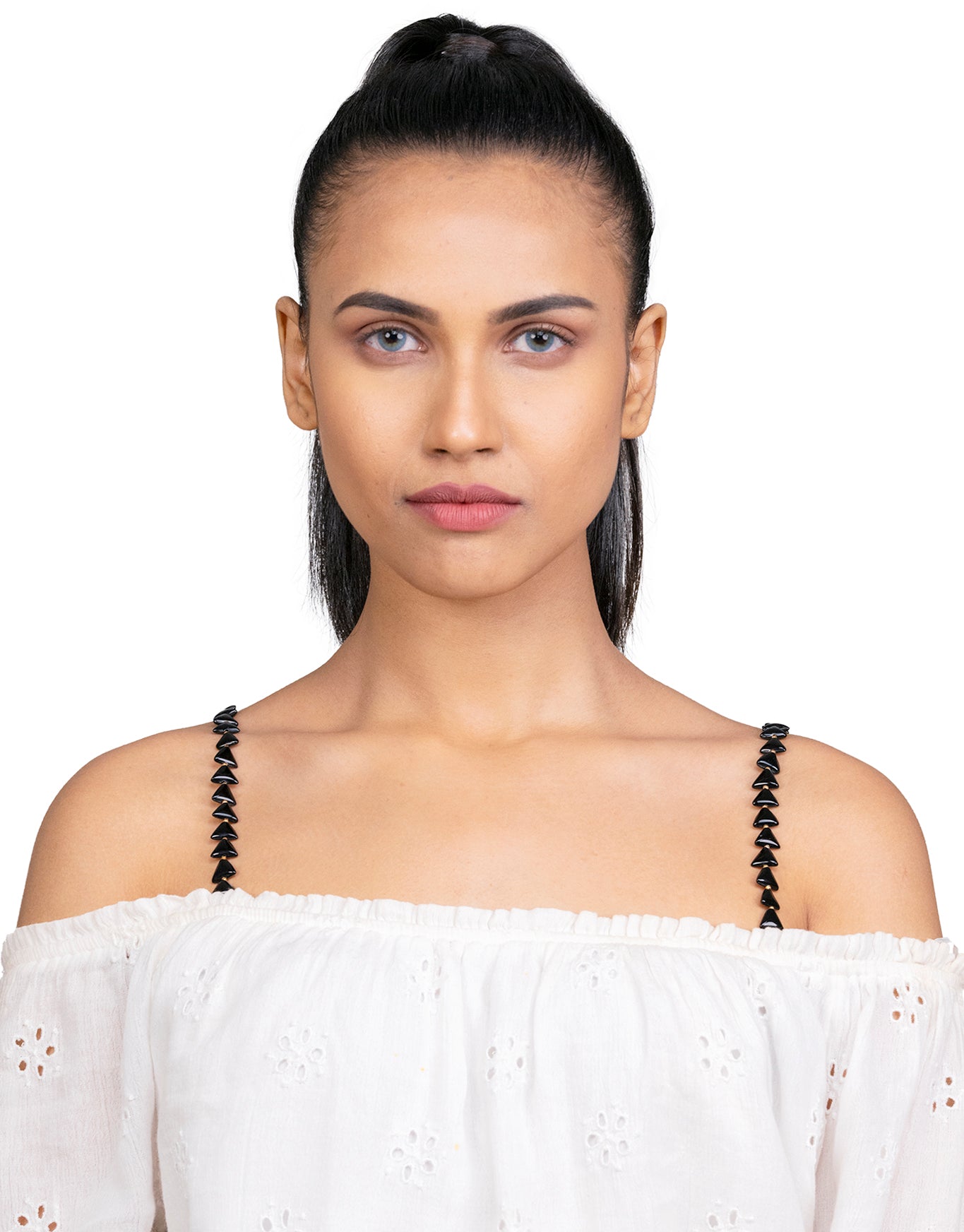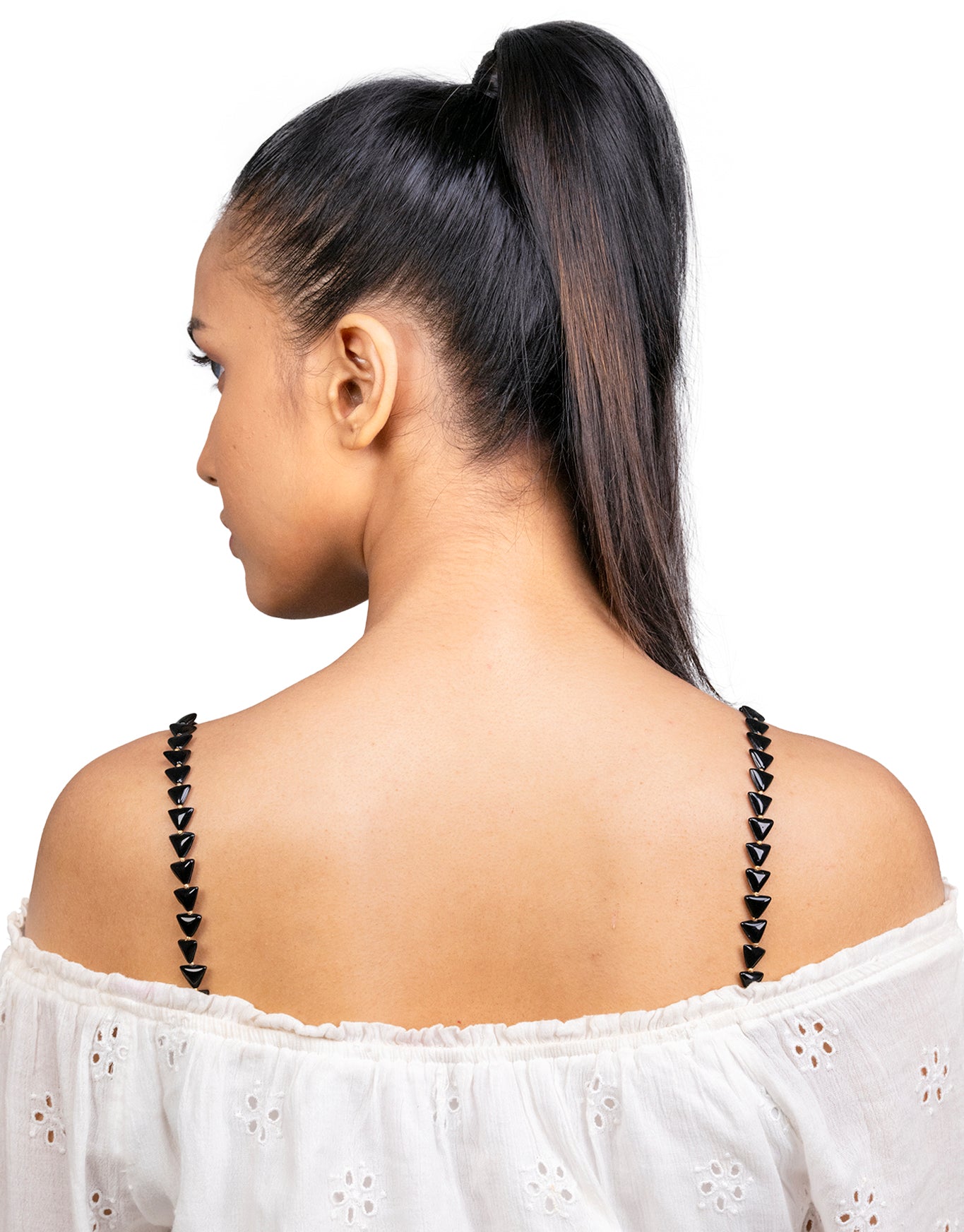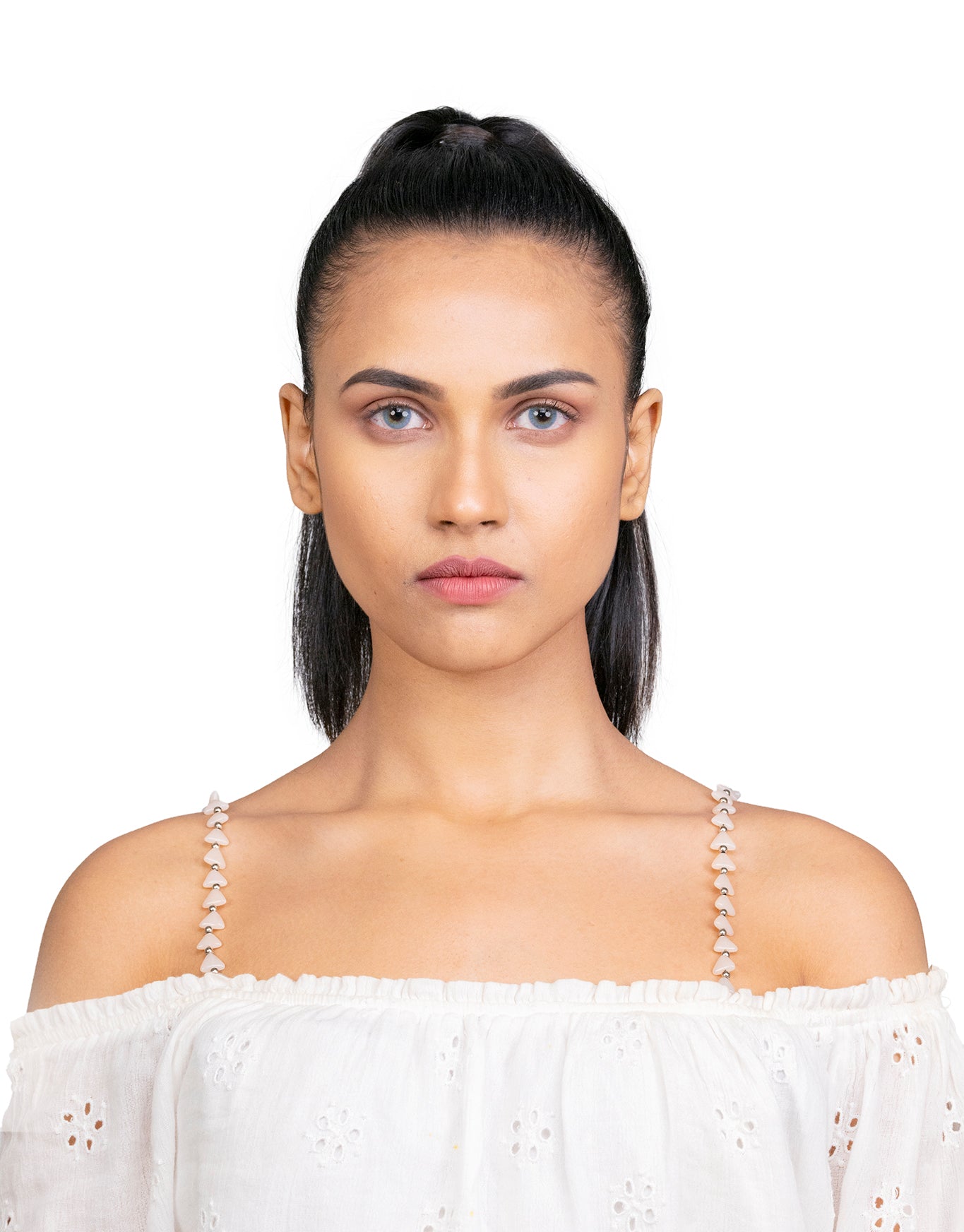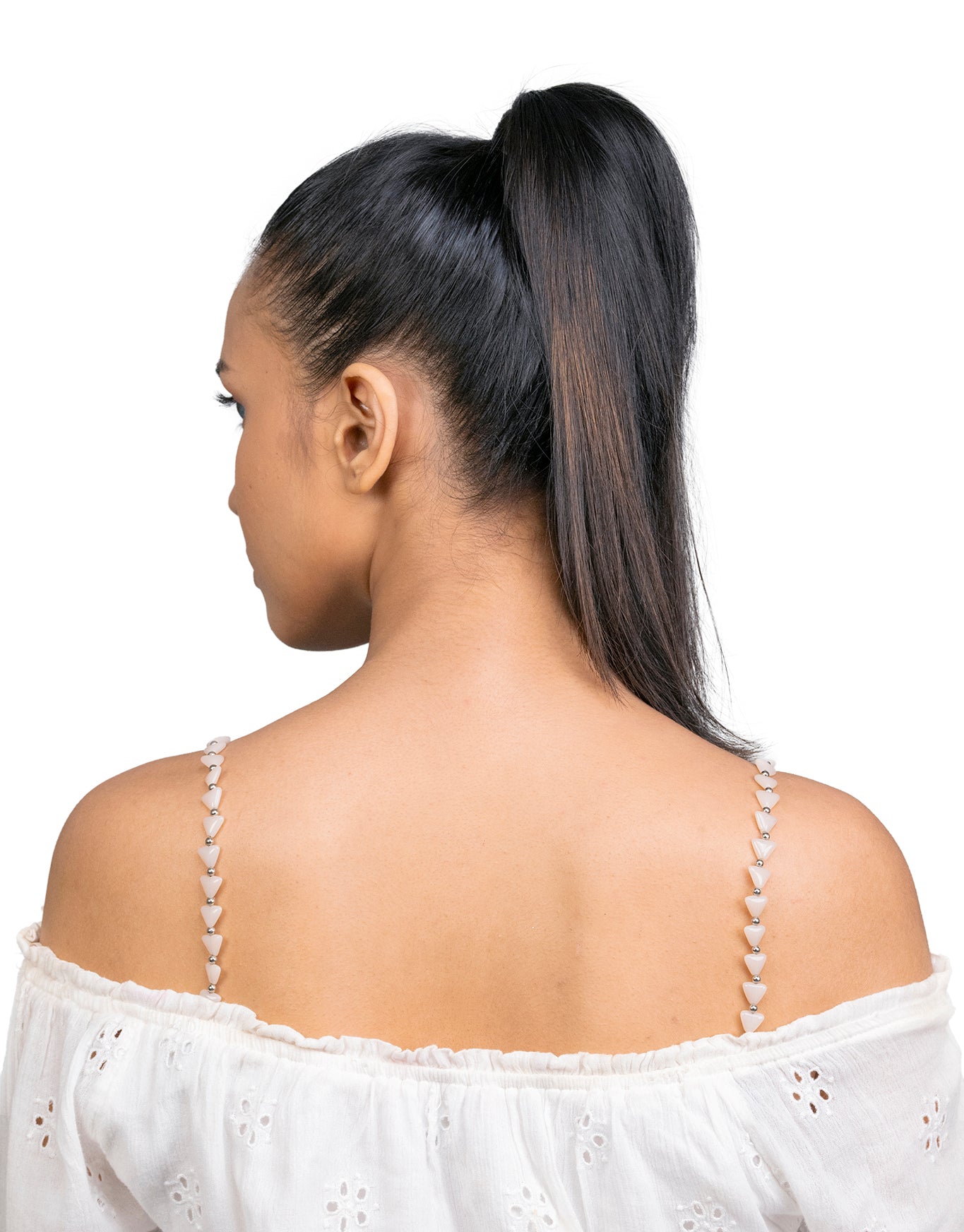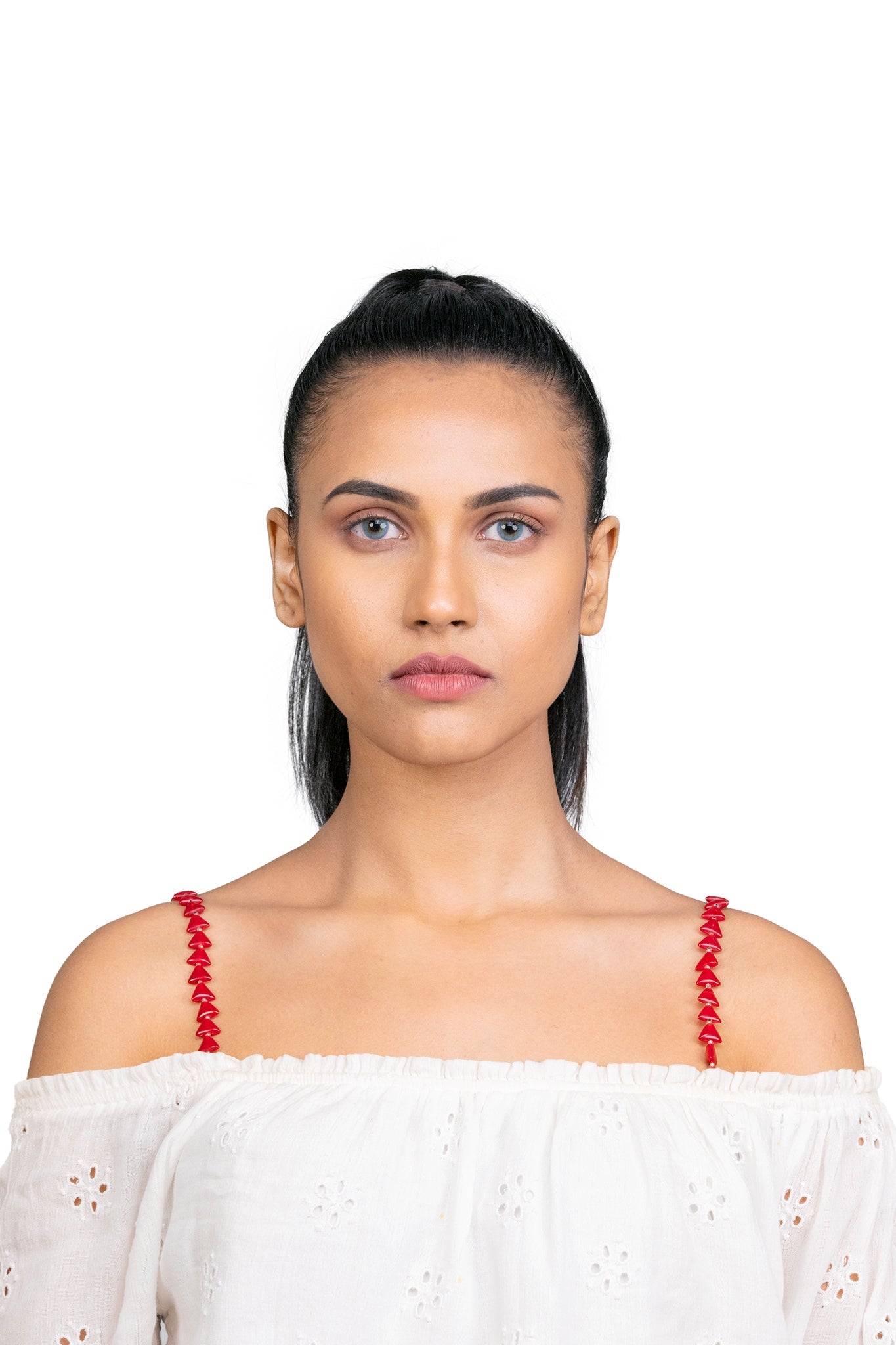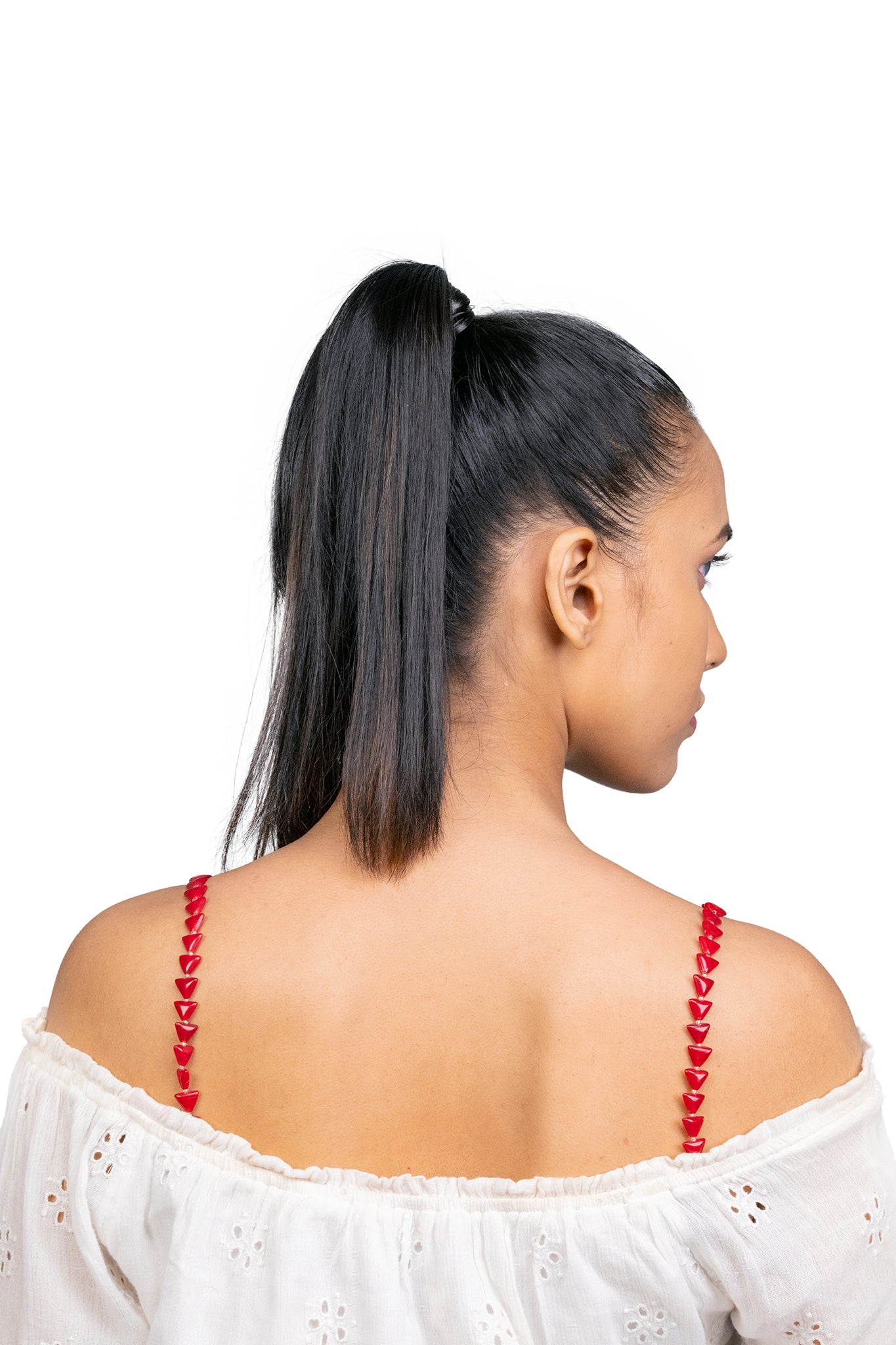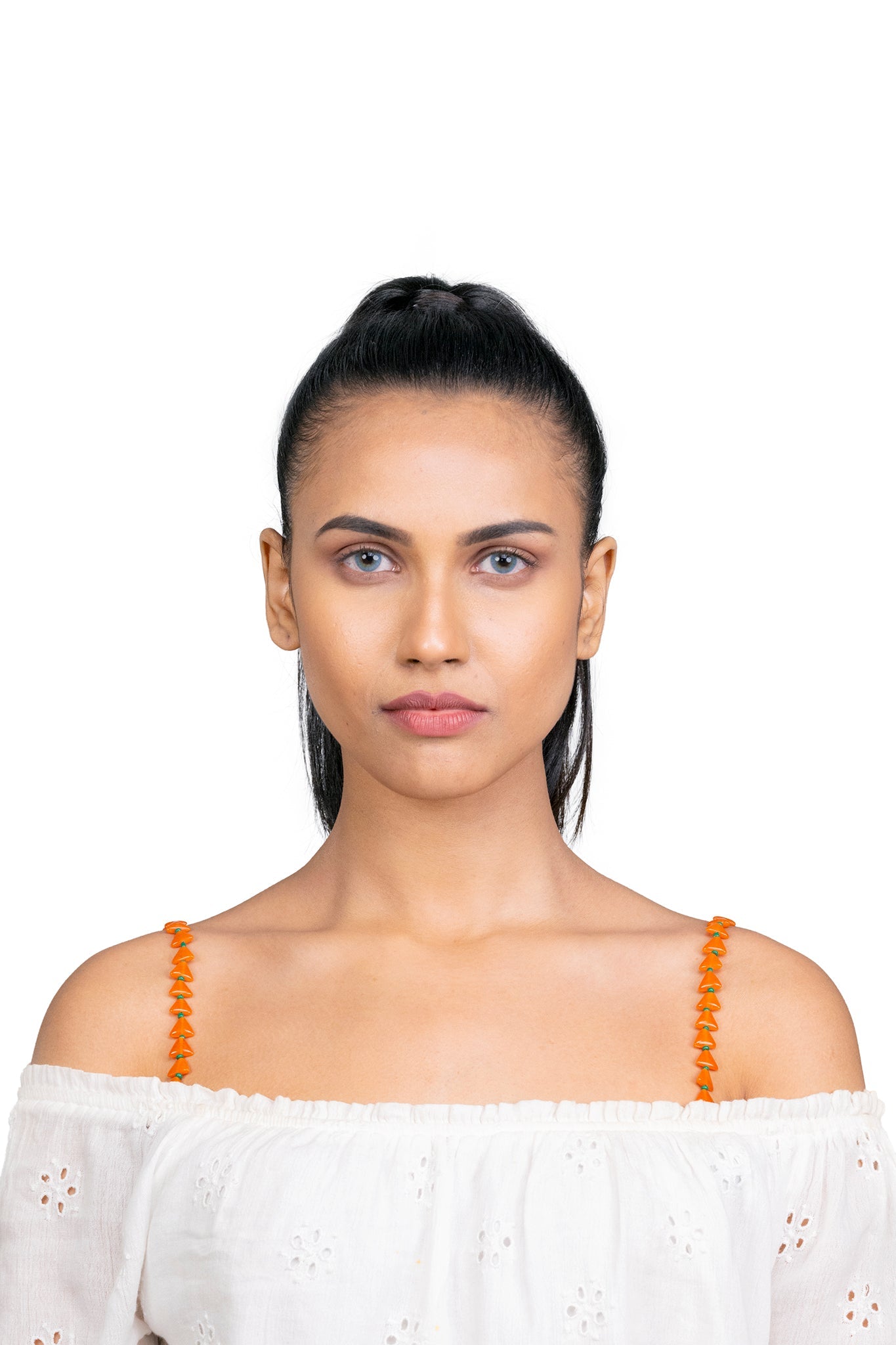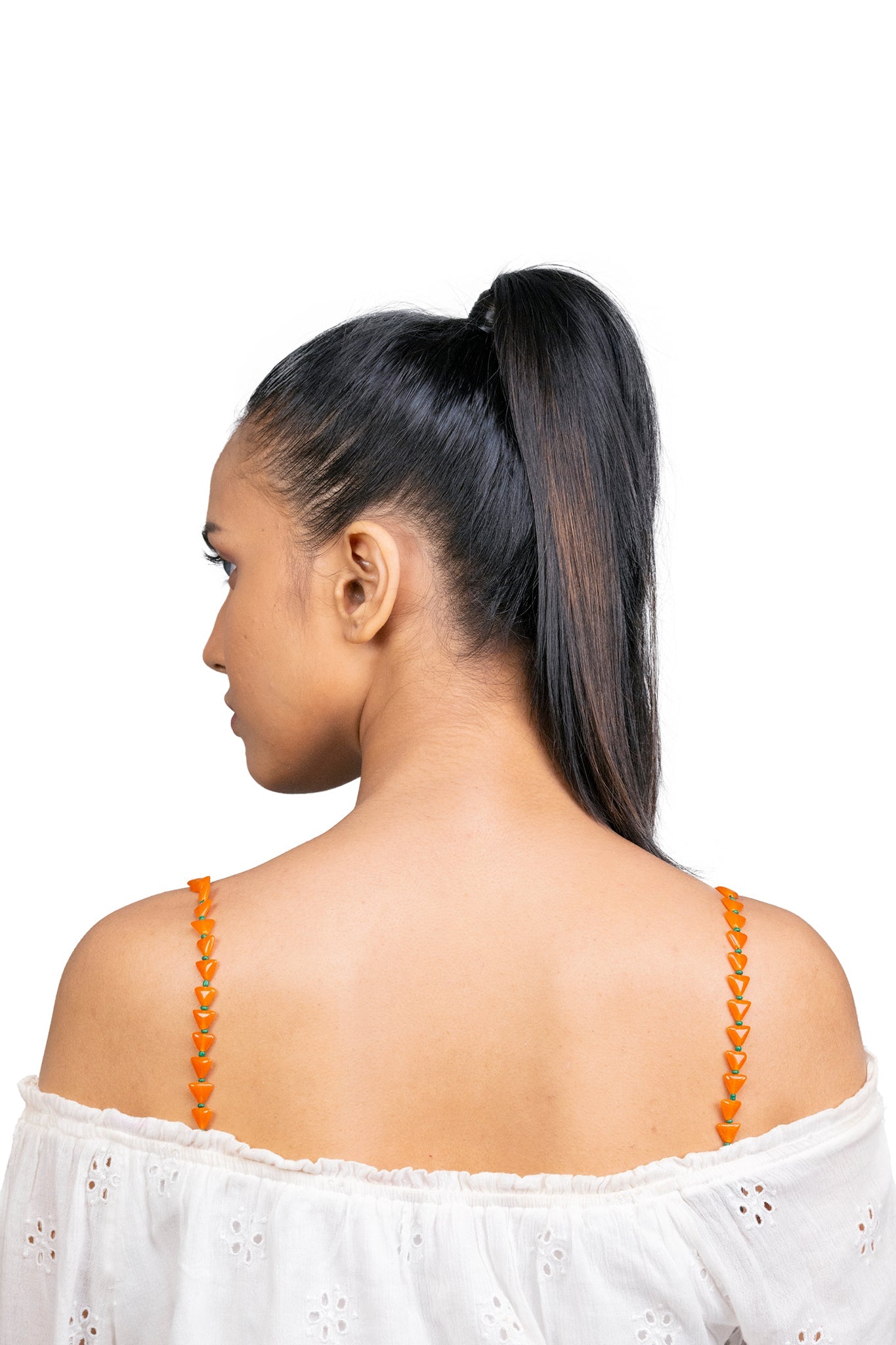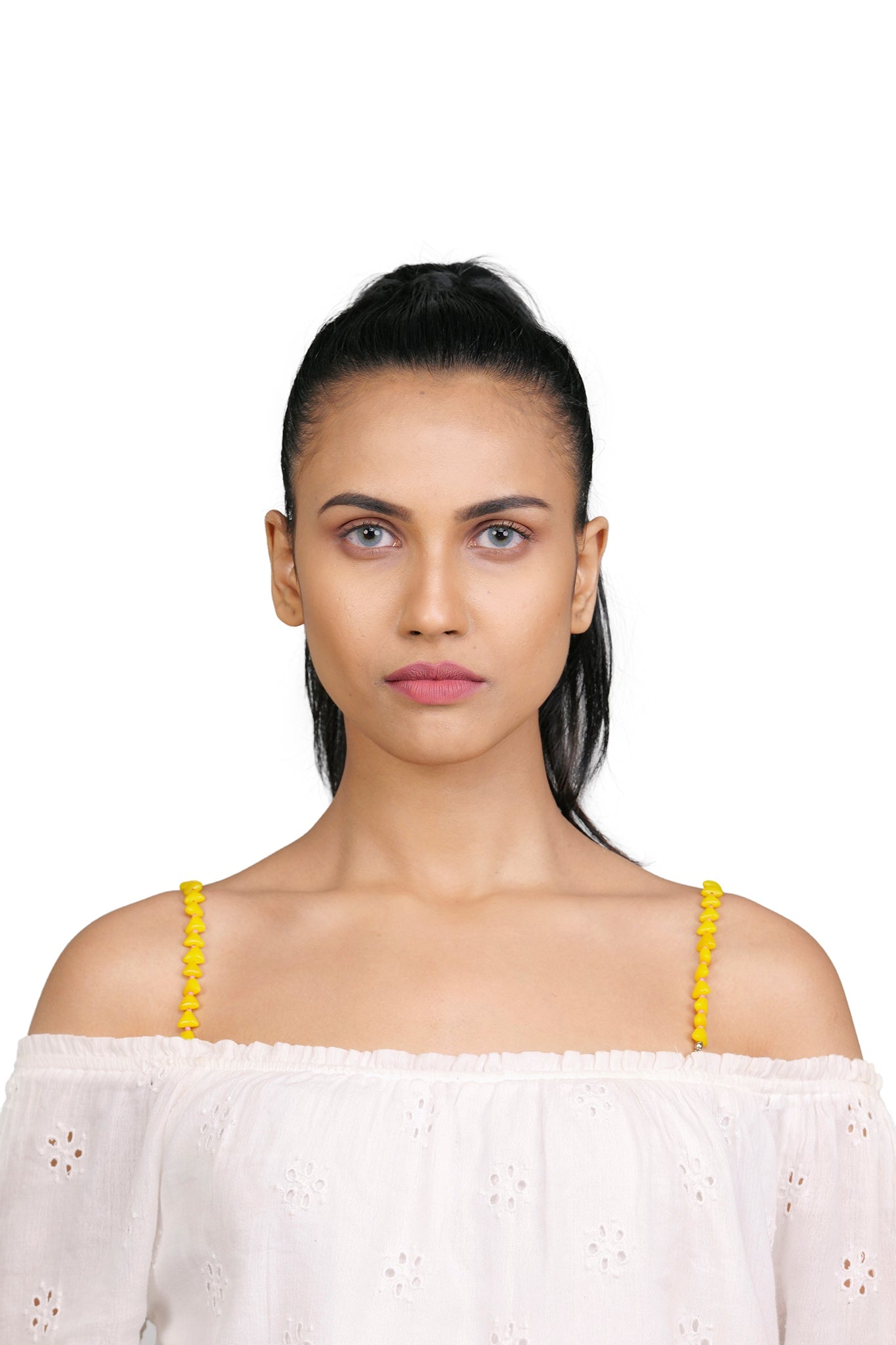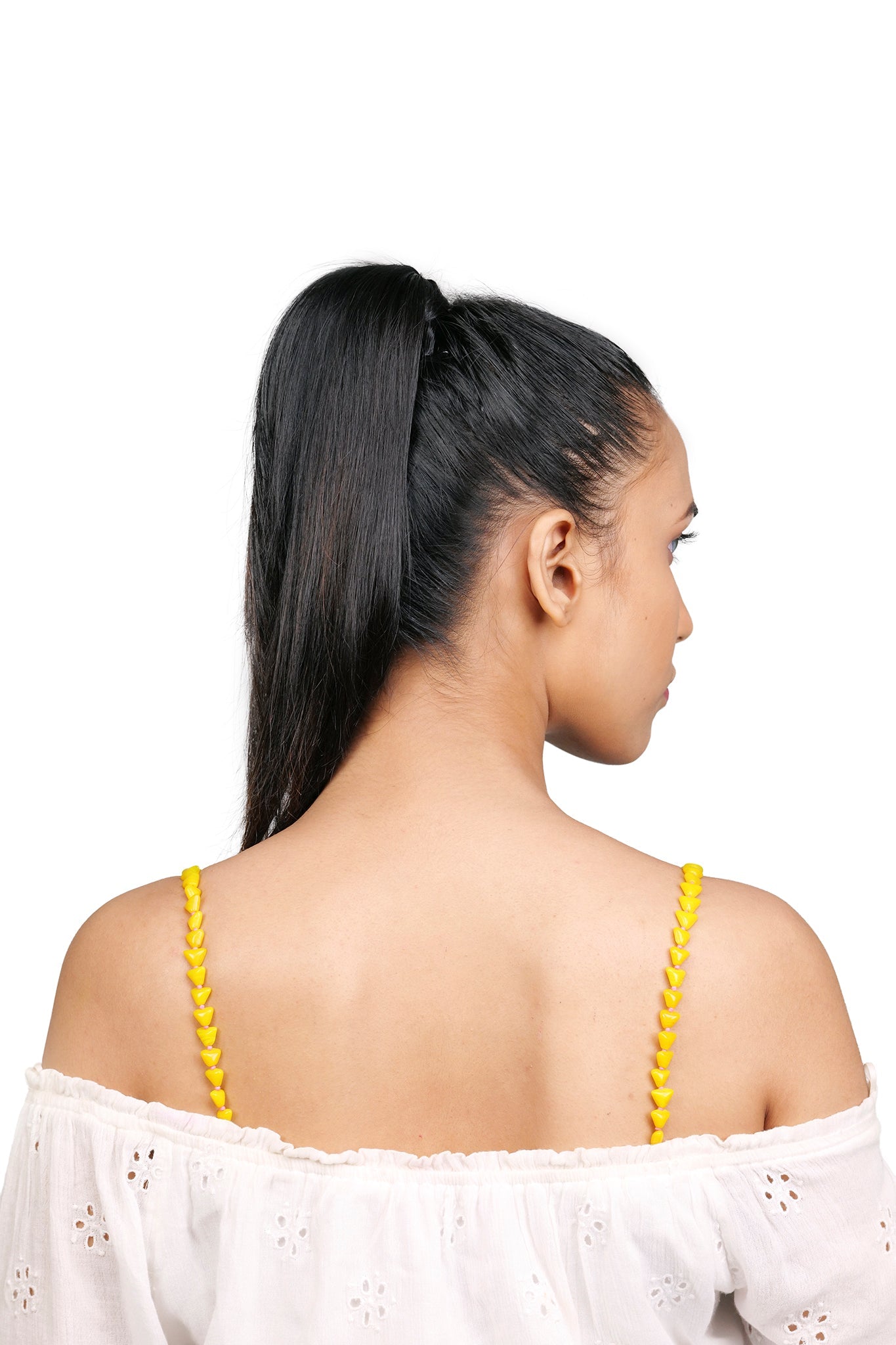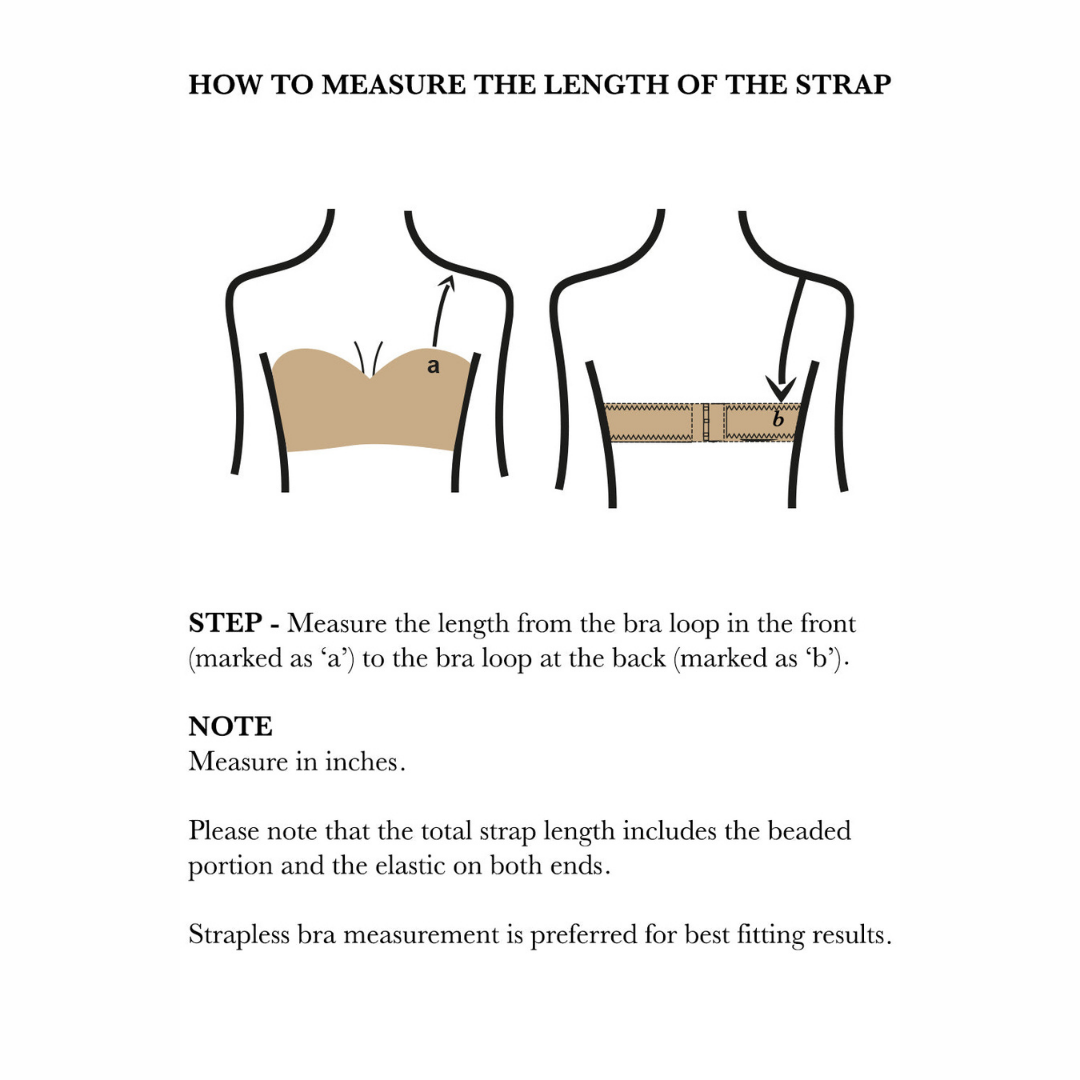 Triangle Beauties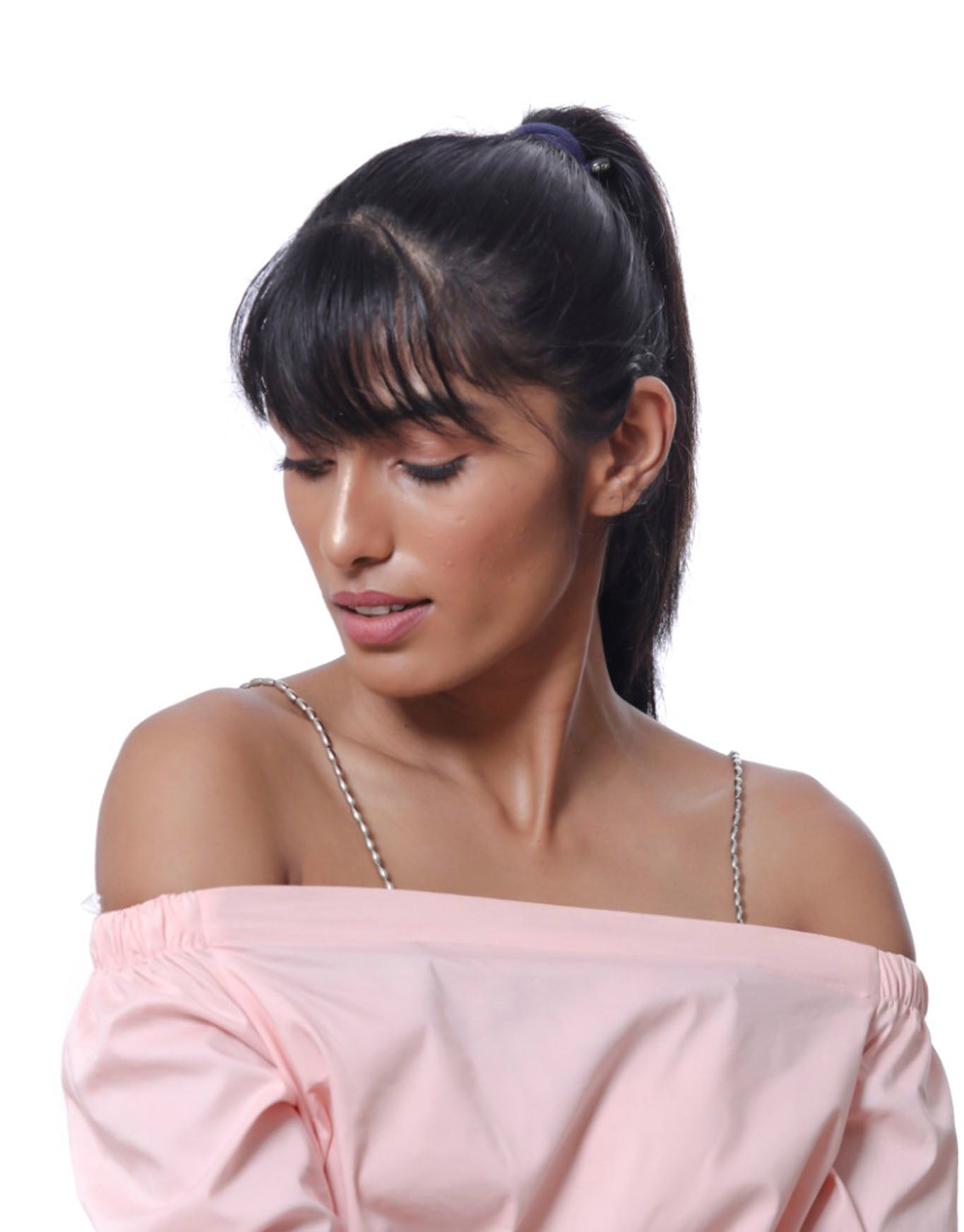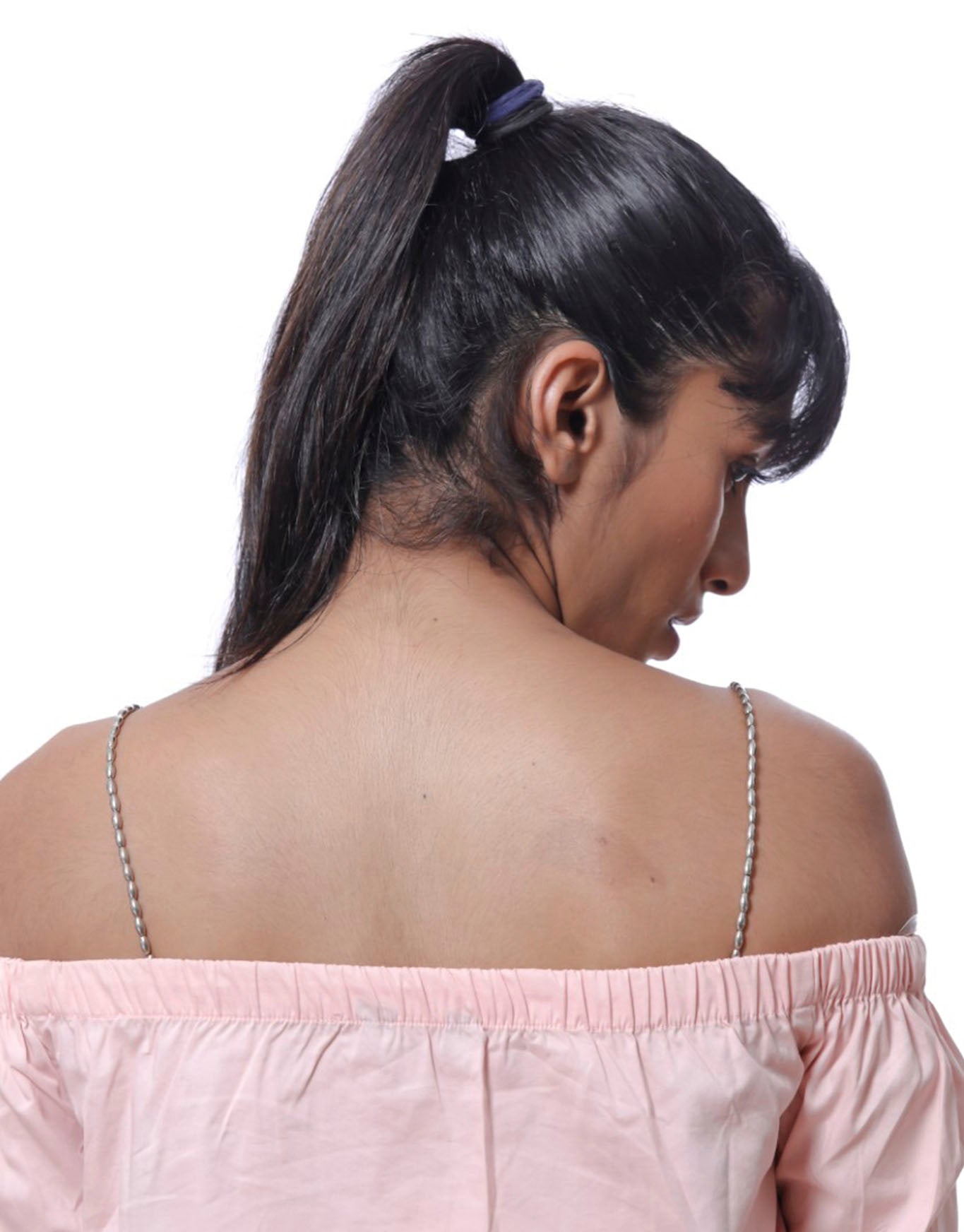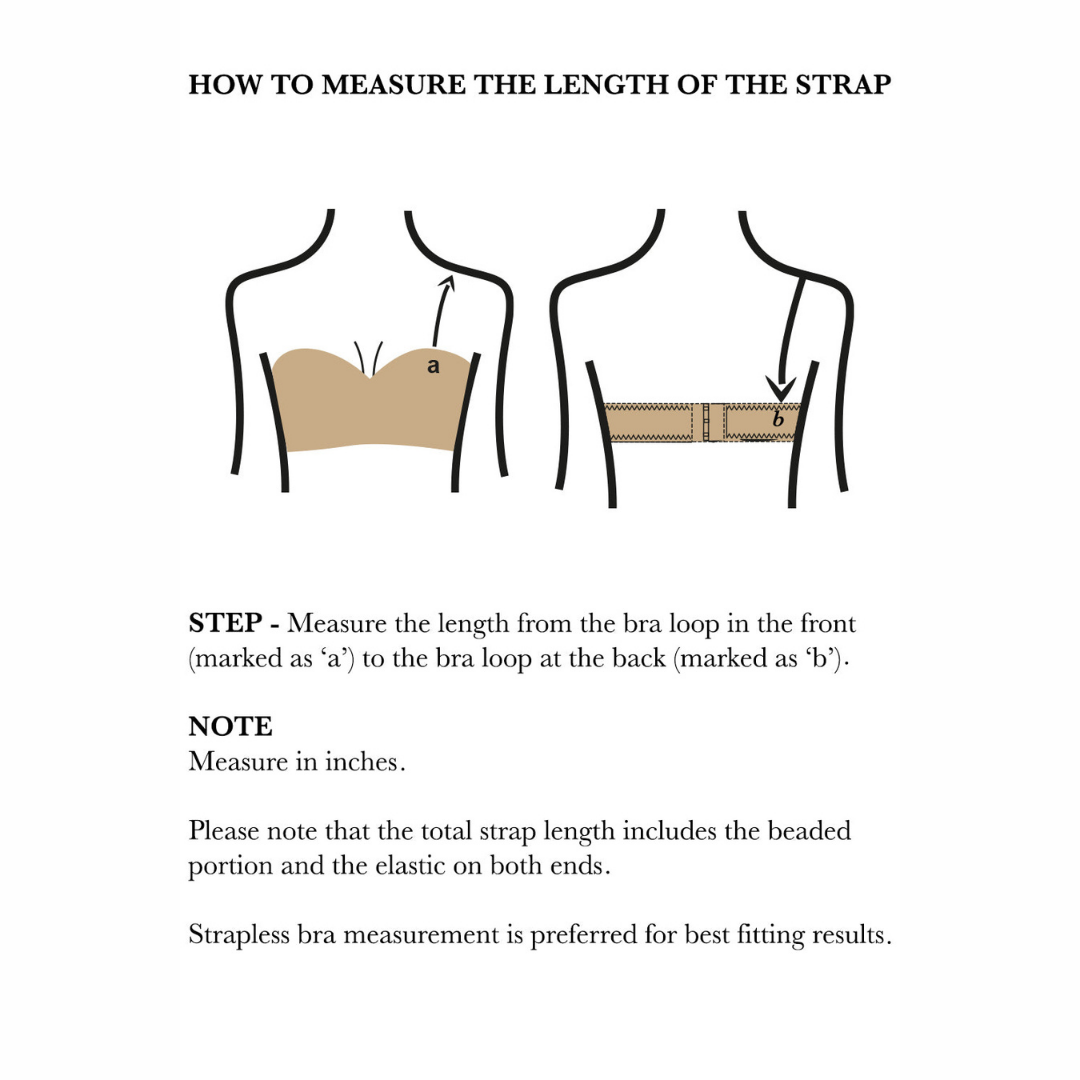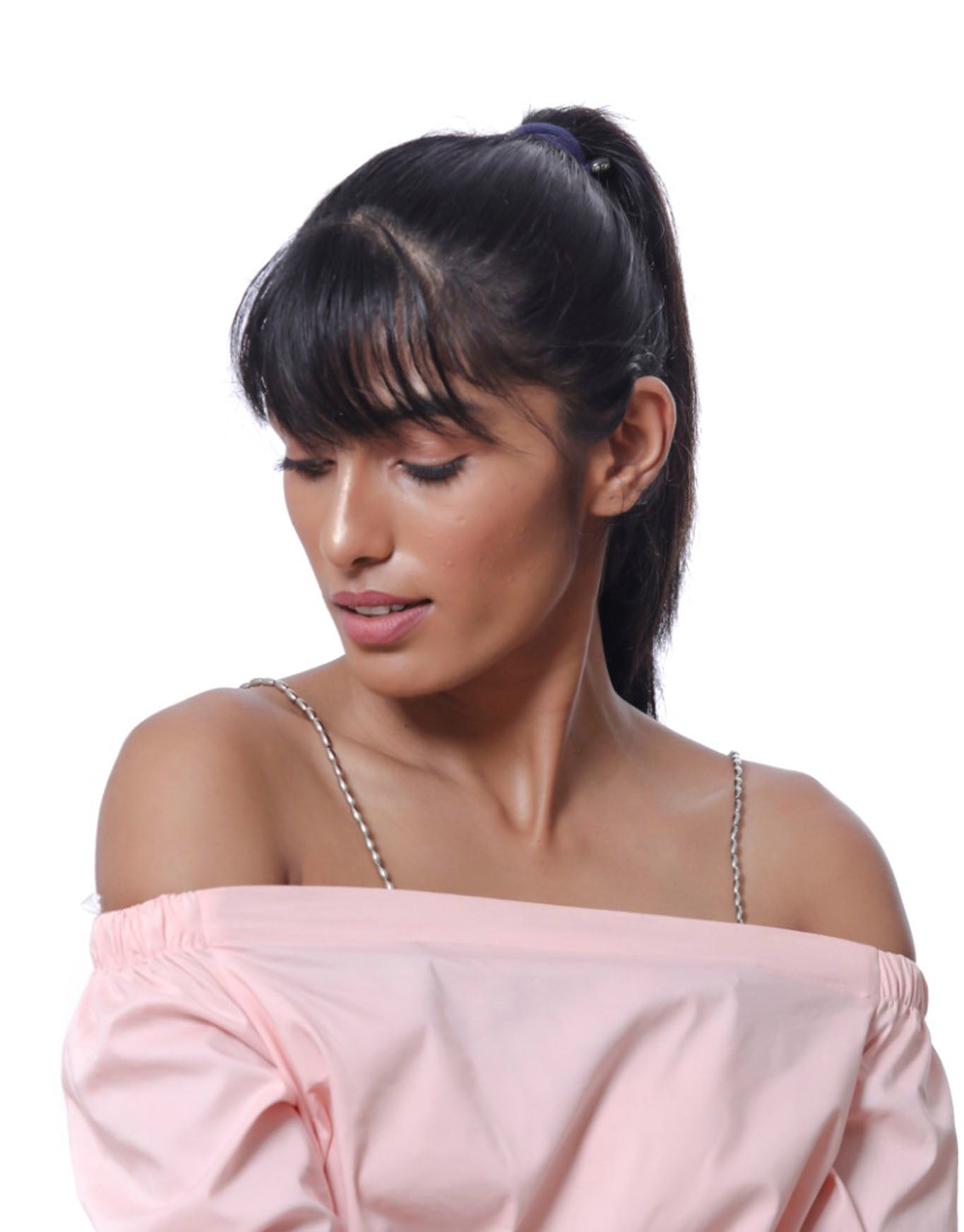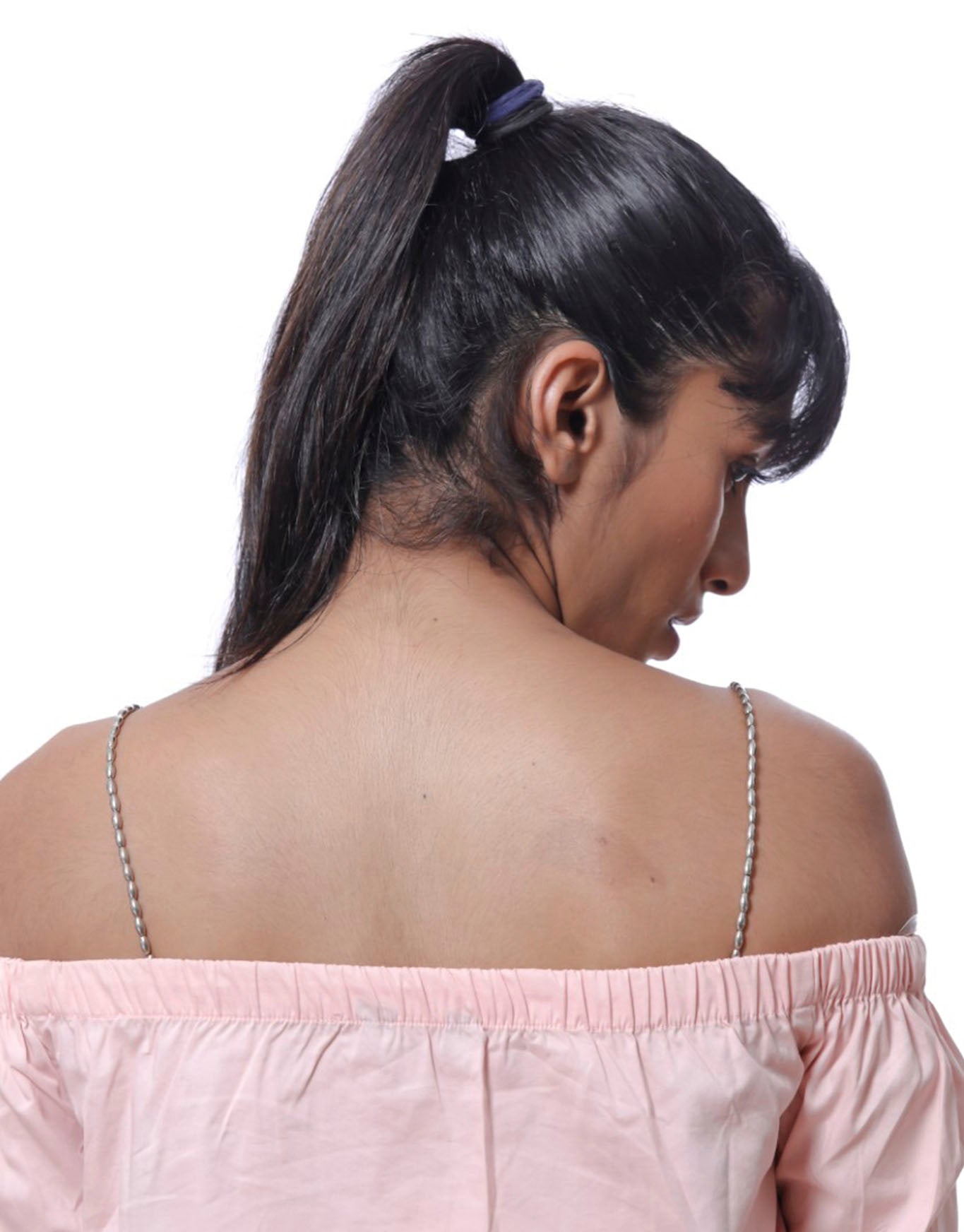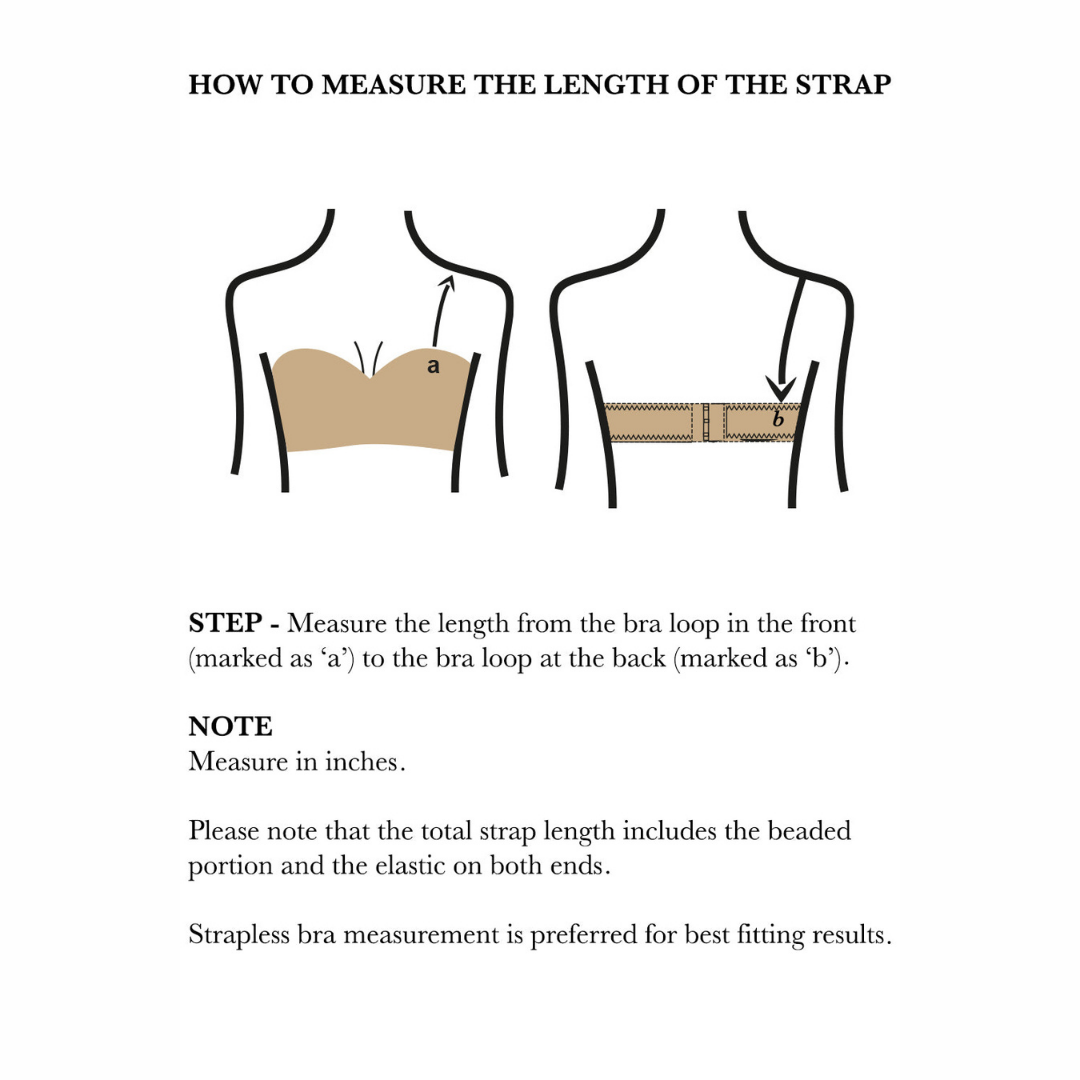 Silver Must Have !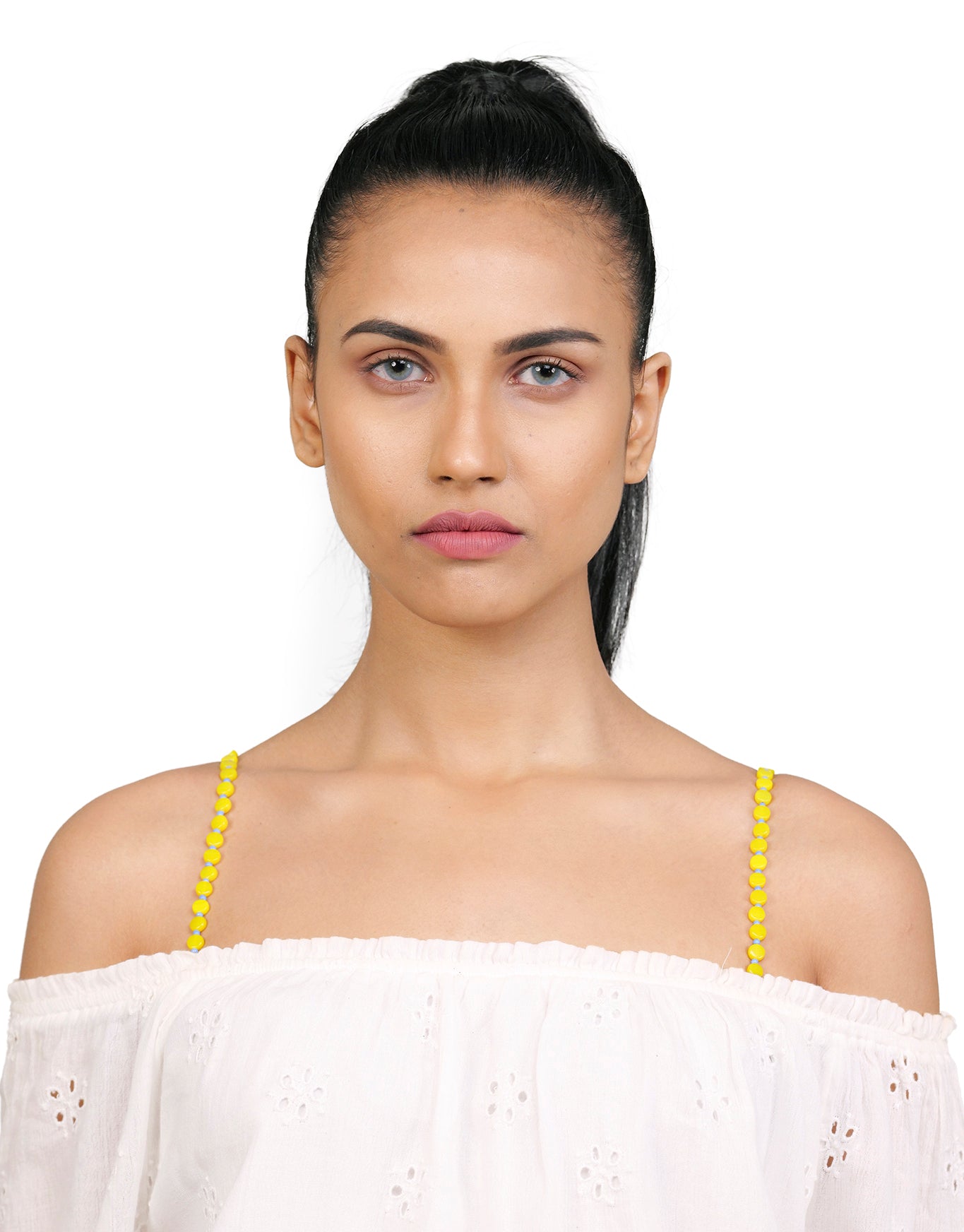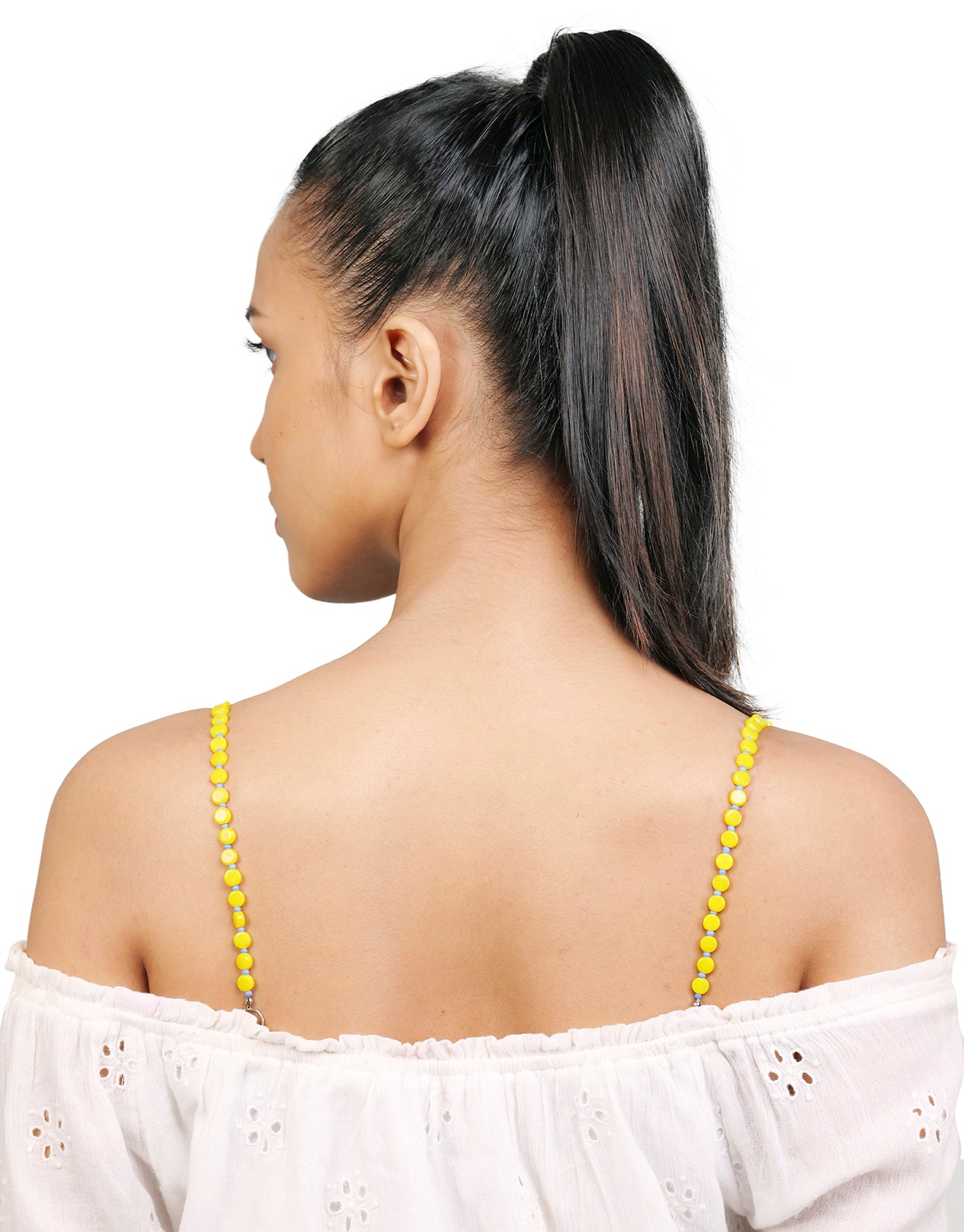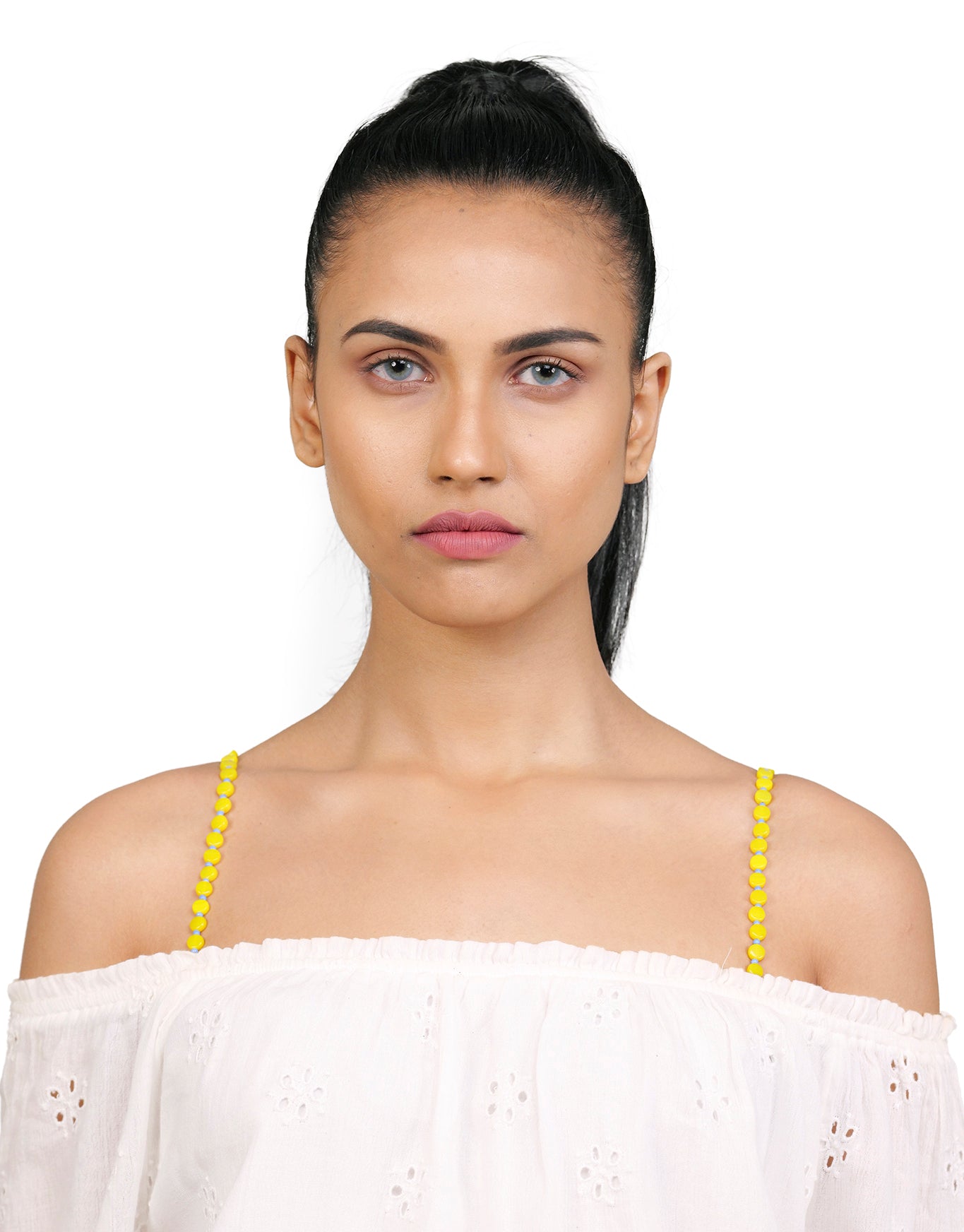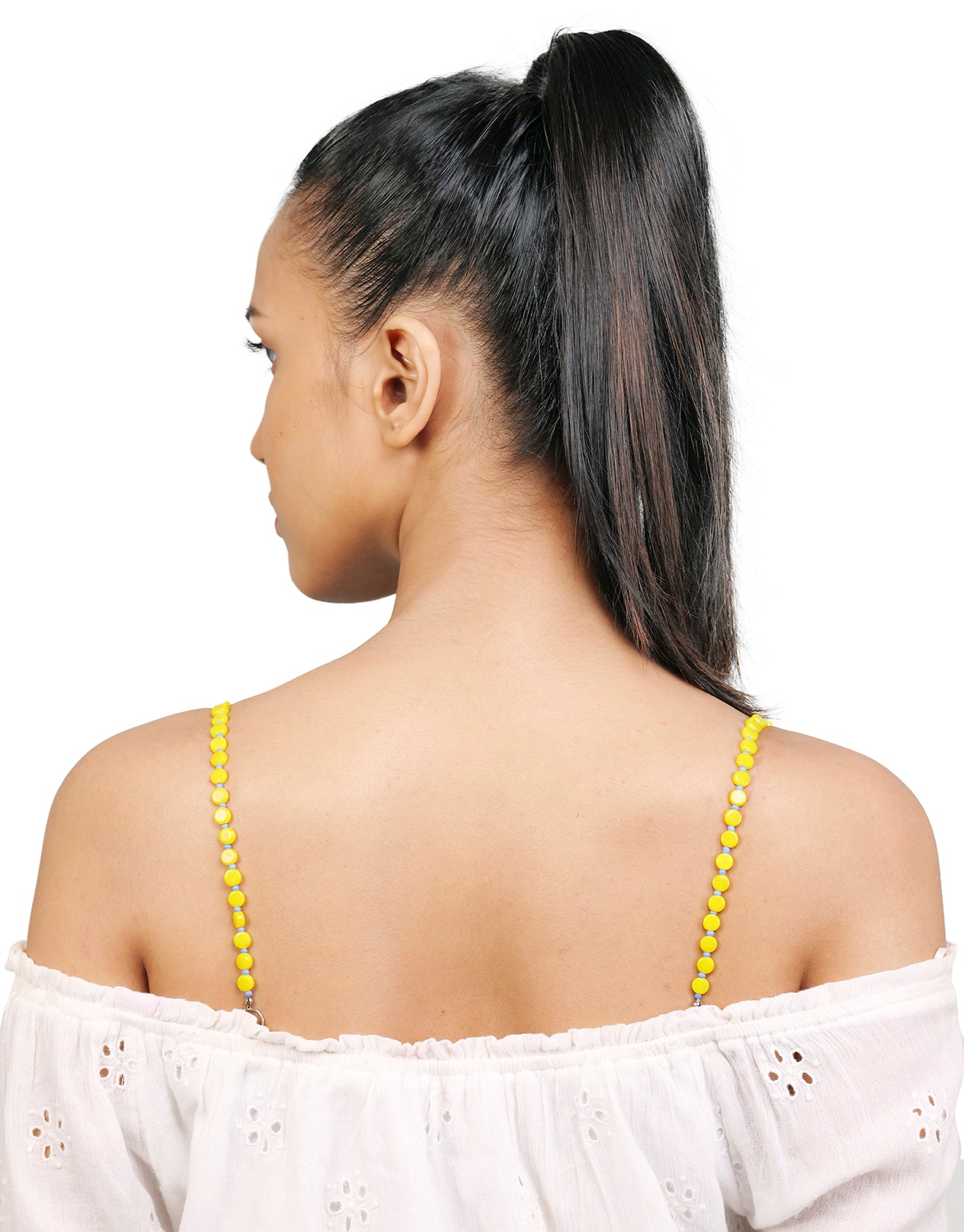 Yellow Fun
Summer Besteller
#ShowYourStraps
The #ShowYourStraps movement empowers women to proudly display their bra straps as a symbol of body positivity and fashion. Our handcrafted beaded bra straps are a perfect way to add flair to any outfit while breaking free from traditional beauty standards. Join the movement and make a statement with your bra straps, whether at the office or a night out.
Testimonials
Anna
I've had my hands on the Yuvanta beaded bra strap Pastel Bling mix and I'm in love with it. It's such a versatile and pretty accessory and I just love flaunting it. I've been so tempted to buy all the products. All of Yuvanta products are done with a good mix, catering to comfort, colors, versatility, both traditional and modern looks. I've never come asross this concept before!

Please keep showering us girls with Yuvanta Love!

Shridha
For fashionable & comfy bra straps, Yuvanta is a great pick! I never expected these cuties to be so comfortable and stylish. I am also blown away by the impeccable quality of the straps and beads. I am absolutely loving it! The beaded bra straps from Yuvanta have truly transformed the way I think about showing off my bra straps, and I can confidently say that these accessories are a must-have for any fashion-forward woman!
Nithya
This brand constantly tries to break all the taboos and yet make fashion statements by making these gorgeous beaded lingerie straps. Like many, even my first reaction to these beaded straps was, will it be comfortable, will the beads leave a mark on my skin and especially someone who is on heavier side like me always wondered if this will stay intact. But to my surprise these straps fit me right without any hassle and left all my worries behind to enjoy the rest of the night.